This has been a hectic but fun week. Each of the kids got to dress up for parties at school and we got some trick or treating in before the rain came. So thankful for Friday!
Linking up to the Five for Friday ladies,
Lauren Elizabeth
  and Weekend Block Party.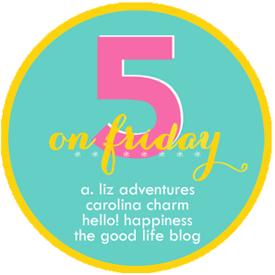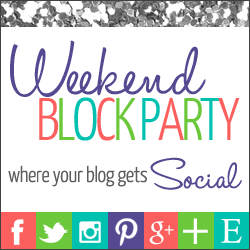 ONE: BLACK POTION WITCH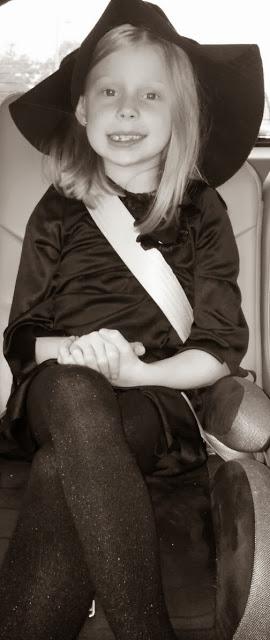 Just because she's a witch doesn't mean she can't be a lady as well! She said she was trying to cast spells on everyone all day. So fun and she had a great time!
TWO: BATMAN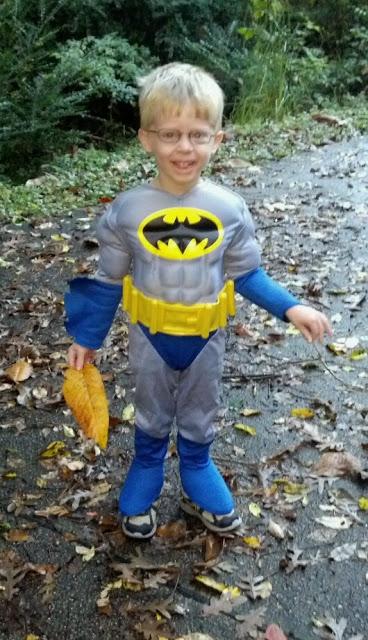 OM is still into all things super hero! Last year was Spiderman and this year Batman. He would probably wear this all day every day if we let him! He went without the mask and cape for school today.
THREE: YODA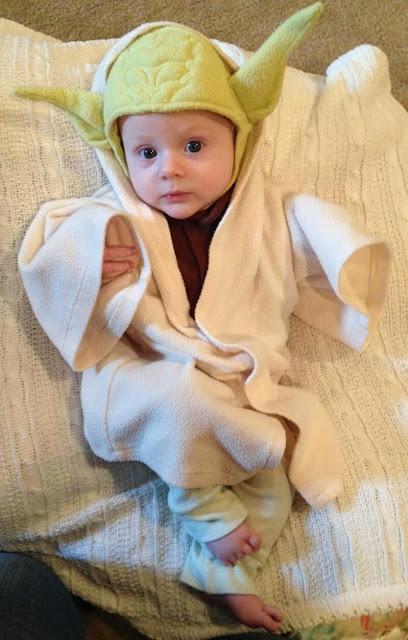 Be still my heart! Cutest Yoda ever!! Not sure how long he lasted today at school in his costume but when he wore this for our fall festival he never flinched at wearing the ears. Laid back little guy!
FOUR: WEEEEEEE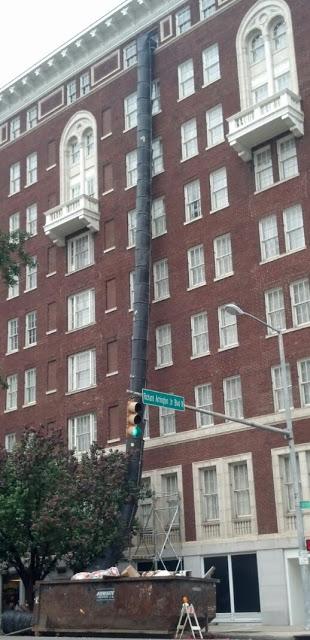 I see this every morning after dropping off SK at school. Not sure I would do it but wonder if any of the workers have ever thought about sliding down! Maybe not into the dumpster but a big ball or foam pit. Fun adrenaline rush for someone!
FIVE: FALL COLORS
The kids and I have been picking out all the new colors we see on the trees. It is becoming quite beautiful. The next few weeks I'm sure we'll see a big change. I just love fall colors! 
It was absolutely beautiful outside today! Went outside at lunch and wished we had a table to eat outside. There was a really nice breeze. Hoping for great weather all weekend. Maybe open the windows in the house! 
Happy weekend!!