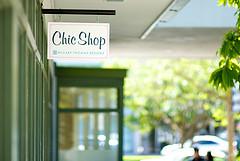 Hello my dear friends and Happy Friday to you! What a lovely week it has been since we last said hello. I have enjoyed relaxing by the pool, a few fruity cocktails, time with my family, but I can honestly say that my 3rd child may never see inside Walt Disney World...it may just have to be a figment of his imagination. Whoever named the Magic Kingdom missed in the name game because the Magic is lost somewhere between screaming babies, long lines, and 90 degree weather. Call me Debbie Downer but I guess this kind of entertainment is not for everyone although we did enjoy all of the other parks especially the ones with animals, Animal Kingdom and Sea World, bravo!
I will miss sunny Florida as we drive back home today, it makes me look forward to summer  vacation with no alarm clocks or schedules, just fun...
Now on to a long awaited Fabulous Feature that is looong overdue! She has been so patient with me and I want to thank her immensely. This designer as I stated in an earlier post is LA Chic but prefers to call her interpretation of design Vintage chic, and she has my dream...her own little 

Chic Shop

. 
Yes, Hillary Thomas is the designer about town with her own line of bedding, accessories, including, lamp shades, art, and, a selection of finials in her shop that would be like selecting a beautiful piece of candy from the most fabulous candy shop!  
You too can visit Chic Shop to catch a glimpse of her goodies, including the finials appropriately named the Rock n' Rolla collection, and see her aesthetically pleasing design style. Click 

Chic Shop
 Her oversized photographs of children in a living room had me hello and I hope that you too will find your own inspiration in the work by Hillary Thomas.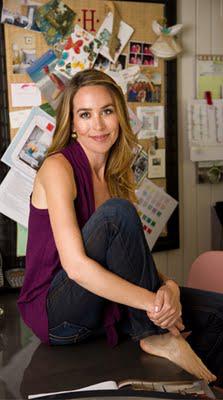 Where are you from?
I grew up on the East Coast in Locust Valley, Long Island, but I adore Los Angeles, so you can imagine I'm a little conflicted!
What you led you into Interior Design?
When I was a little girl I would spend hours in my bedroom re-organizing my stuffed animals and all the knick-knacks on my desk and dresser (triple virgo - it comes with the territory). My freshman year of college I broke out the Laura Ashley pink bow boarder in my dorm room. The following year it was a whole blue and white theme. My friends tell me I'm a compulsive decorator….
Describe your style?
I love it when you walk into a room and instantly get the feeling that someone has lived there a long time and their home is a clear reflection of who they are and the life they have lived. Let's call that layered, collected and lived in. And for me personally, I adore the lifestyle and design flair that came from the Jetsetting crowd of the 50s and 60s. It was pre-women's lib, so women still changed their clothes three times a day and handwrote invitations for dinner, yet air travel was exploding, so glamorous people suddenly had access to new exotic places. This began to influence a new style that I call "Vintage Chic". And my interpretation of that is very wabi-sabi, colorful, and eclectic. I mix high and low, splash in some 60s fab, layer in antiques with contemporary art and voila…you have my own interpretation of Vintage Chic!
What are some of your favorite looks, accessories, items? 
I love mixing unexpected colors, like purple with burnt orange, and punching up a room with fun pillows. I'm a big fan of Bob Collins, Dek Tillett & Kent Brangeline Fabrics – very old school Palm Beach chic! (I'm actually about to go Palm Beach with One Kings Lane to do a Dixie Highway container sale!) And as you can tell from our store, Chic Shop, I do have a thing for vintage accessories like barware, fun brass animals, foo dogs and Murano glass.
What other designers, architects, do you admire?
My design idols are Dorothy Draper, Sister Parrish, Billy Baldwin and Tony Duquette. My current design crushes are Miles Redd, Meg Braff, and my East Coast design partner Jeff Lincoln.
Can you give me a brief summary of " a day in the life" of Hillary Thomas?
Lots of coffee, shuttling kids to school, bootcamp by the beach, then race to the office. Then job site visits, client meetings, sourcing furniture and fabrics (love this part of my job!), then baseball games dinner and backgammon with the family.
Describe your personal fashion style?
 do you lean toward solids or patterns?
I definitely fall somewhere in between solids and patterns – can I say that? I live in LA and am a big fan of bold colors (which are really enjoying a renaissance right now!), so I tend to go big and bright (my New Year's resolution was "Go Bold, not beige"). I love mixing the high and low in home design as well as fashion. I've always got something on from H&M, Forever 21, and Zara along with Christian Louboutins, YSL hand bags and my old school Ray-Ban Wayfarer sunglasses!
What is the best piece of advice you ever received? 
Go with your gut and trust your instincts. Decorating is ALL about trusting your instincts. Dorothy Draper said it best, "I believe in doing the thing you feel is right. If it looks right, it is right." At the end of the day, you're the one living in your home (not your interior decorator), so you make sure you go with what you love.  And always bring the outside in - the absolute best design comes from nature, so I like to celebrate that inside.  
Your dream project?
A boutique Hotel in Palm Beach or in the Carribbean. I'd love to get my hands on the Greenbrier Hotel in West Virginia and help them own an old WASP-y chic style. They need me! I'm also a big fan of Tom Sheerer's redesign of Lyford Cay & Meg Braff's redesign of Round Hill – a project like those would be amazing! And perhaps an East Coast country club like the Maidstone.
If you were not designing fabulous interiors what would you be doing? 
Interior design is my fantasy career  - work is play for me, and I pinch myself everyday that this is my career! There is nothing I'd rather be doing.  Well, maybe singing backup for The Stones…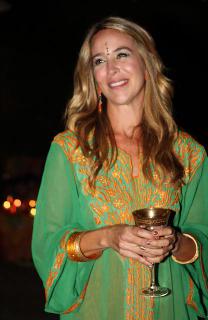 For more interesting conversation with Hillary hop over to 

One Fabulous Mom

 to see and hear about her Bollywood themed birthday party...love this girl! 
Hillary Thomas Accessories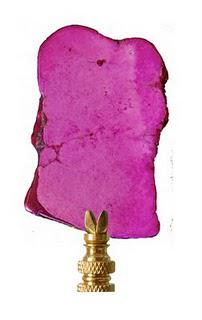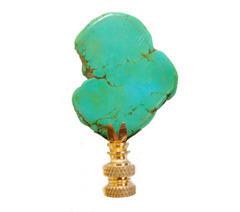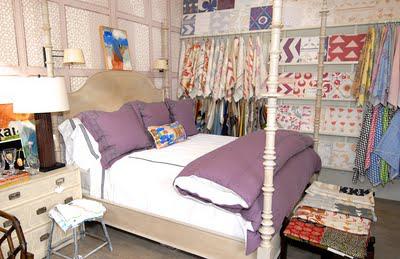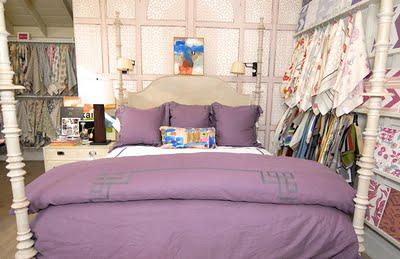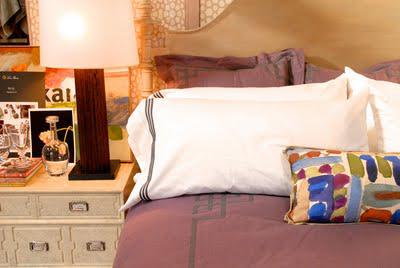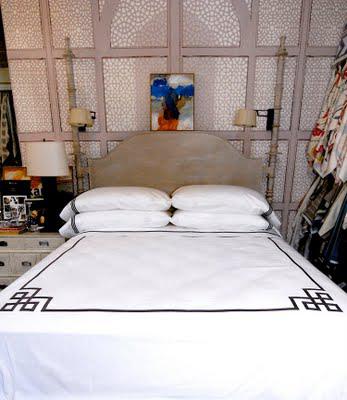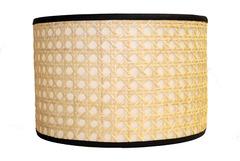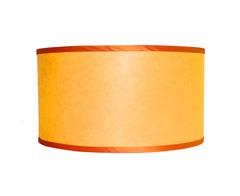 Portfolio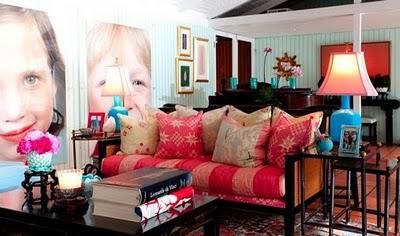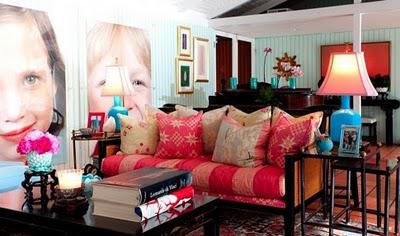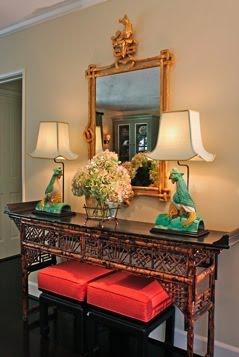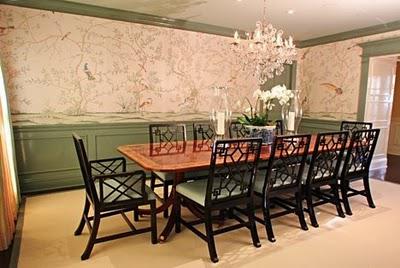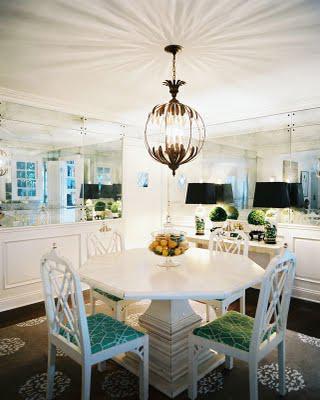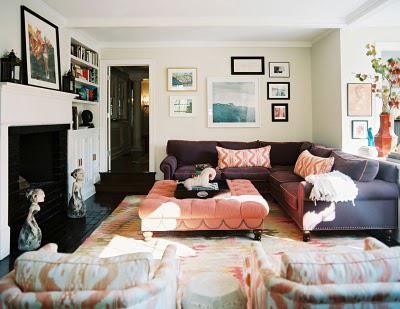 Images courtesy of Hillary Thomas and Lonny