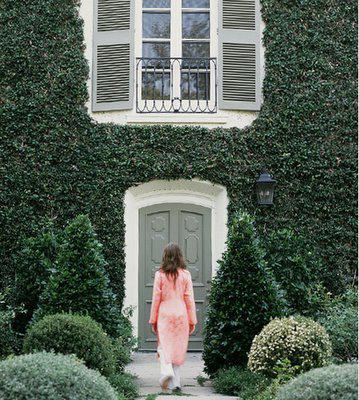 Hi to all my lovely friends, I am so glad you are here and I am delighted for our Friday Feature today. Tonight we are stepping out on the town well technically to the country for a party in a barn...that is what I call "Country Chic." Should be fun if we can survive the weather. Layers will be key and I will have plenty of them! 
On to the important business of today. 
I am more than ecstatic to feature today's designer as she has been a favorite of mine since her home was featured on the pages of 

InStyle Home

 in 2005. I fell in love with her gold living room wall color, python covered dining chairs, blue china, and her signature look that always involves a leopard print. 

Betsy Burnham

 is one cool California chic, oh and a phenomenal designer as well. 
Burnham's interiors have been featured in many publications including 

Western Interiors

, 

Metropolitan Home

and named one of 

House Beautiful's

top designers. Her Instant Space design concept allows her to consult clients all over the country through email and online correspondence.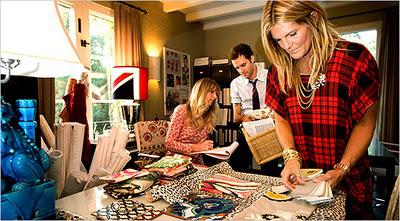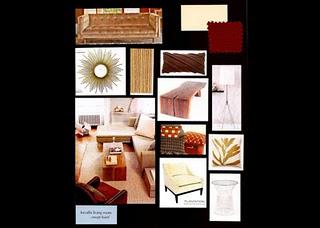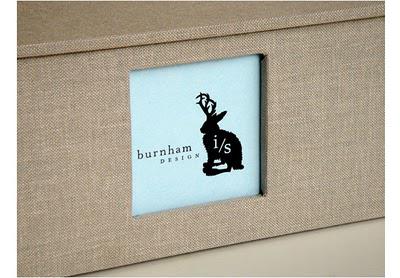 In July I featured Betsy in a

Designer Spotlight

 and showed images of her children Carson and Will's rooms that she had just shared in an interview with the 

Decor Demon

. I think we can all agree that they are more than your average teenage rooms, very stylish indeed. A union jack painted dresser signed by the one and only Amanda Bynes?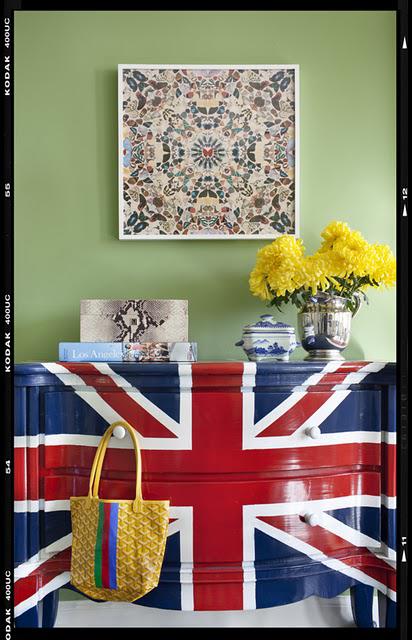 After the feature Betsy was kind enough to personally thank me with an email...it absolutely made my day. Thank you Betsy for being an inspiration! So with no further ado friends... 
Betsy Burnham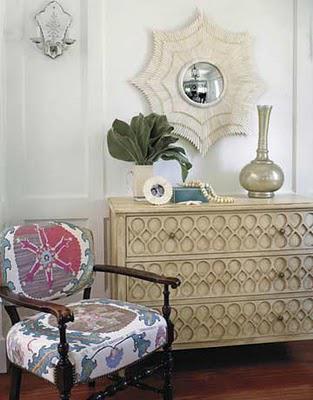 Where are you from and what brought you to LA?
I'm originally from Connecticut.  I Went to college in new Hampshire and afterwards moved to new york to work in fashion.  My husband (then boyfriend) moved out to L.A. to work in the film industry and I followed two years later, when i figured he was never coming back.  That was 22 years ago now, I guess I can call myself a native.
What led you into Interior Design?
It was an organic process, really.  When I realized that the fashion industry out here wasn't for me, I enrolled in UCLA's Extention program in interior design to learn some fundamental skills.  At the time, I used to throw these elaborate parties, and a celebrity friend who came to one asked me if I'd help her with her house.  I haven't stopped working since.  I started Burnham Design in 2002.
Describe your style?
I like to describe it in fashion terms: thrift meets couture.  It's all about a mix of high and low, and layers of texture and pattern.
What are some of your favorite looks, accessories, items?
I like anything python (faux!), & leopard print-always have.  I'm crazy for Turkish rugs, like Caucasians and Samarkinds-they have the most incredible color combinations, and in my opinion are even better threadbare than new.  I love shiny finishes-polished brass and nickel, glossy ceramic tile, high gloss paint.
Is there a color right now that you cannot get enough of?
That's not fair; there are so many.  I just designed a prep kitchen (secondary kitchen space, with pantry) and had all the cabinetry painted olive green.  It's super chic.
Can you give me a brief summary "a day in the life" of Betsy Burnham?
Well, every day is different, but there are a few constants:  up at 6 or earlier, exercise, work in the office (or meet with clients, shop, site visits) 10-7, spend any spare time with family (kids Carson, 16 and will, 14 and husband Mark Stern).
Describe your personal fashion? do you lean more toward solids or patterns? 
Definitely patterns, they're so much more fun.  But with them I wear a lot of black and denim.   I'm a huge fan of layers, clunky shoes, Belgian designers and accessories.
What or who do you look to for inspiration?
Every trip I take, even if it's just to san Francisco, gives me some kind of inspiration.  I stayed at the Hotel Cipriani in Venice last summer and was completely blown away.  Aesthetic overload!
Your dream project?
I love my clients, and I'm really fortunate with the creative freedom they give me, but I think my dream right now is to work in a different avenue of this business:  a fabric line, a rug line, maybe even furniture.
What is on your ipod or the music playing in your car?
Jurassic 5, Lauren hill & Beyonce.
Benedict Canyon Residence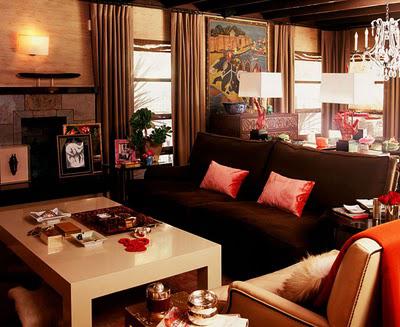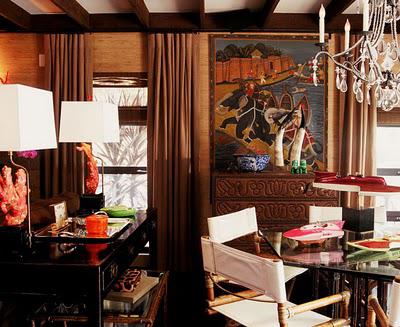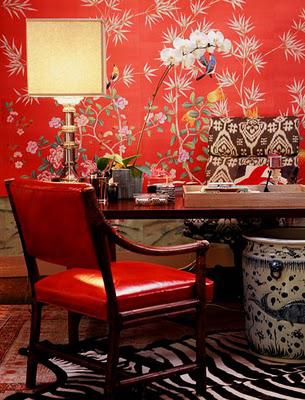 Burnham Design Office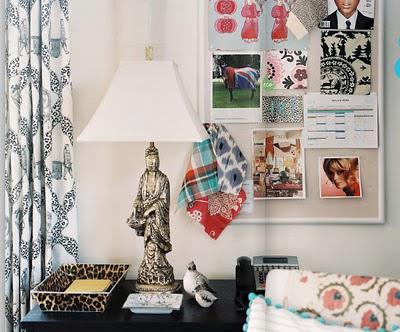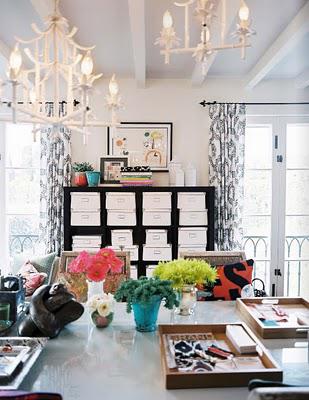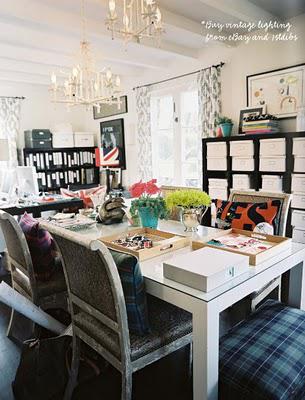 Photos courtesy Betsy Burnham, NY Times, Decor Demon, and Lonny