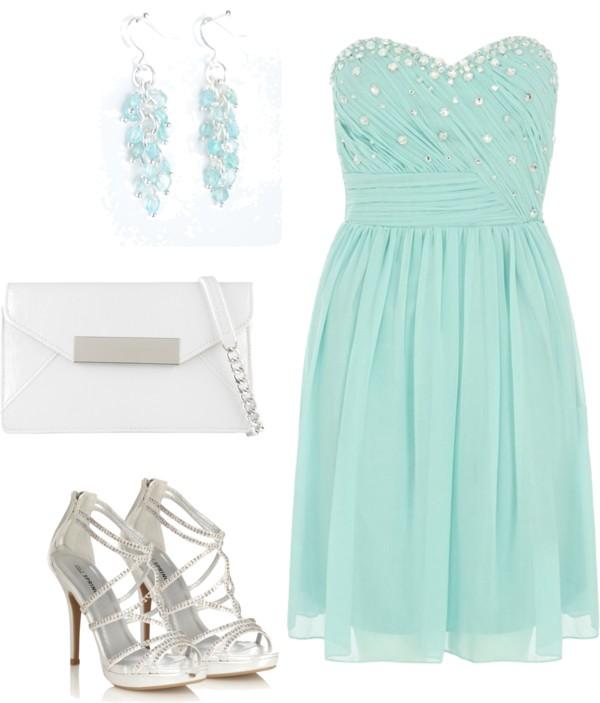 Dress | Earrings | Clutch | Shoes
Ooh, I love weddings!
I wish I had this outfit and a wedding to go to ;)
My goals for this week were:
 Start on Jewelry Studio Organization project
- started but still have a long way to go!
Photo shoot some outfit posts
- you'll see an outfit post on Tuesday!
Workout everyday - done and now I'm sore :)
Don't stress out! - uhh sure... haha
You may have missed:
Stuffed Zucchini
Life Lately & Goals
Easiest Planner Makeover
Linking up with Friday Fancies