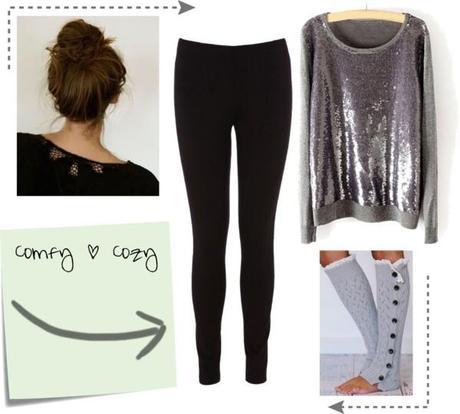 Leg Warmers | Leggings | Top
Happy Friday y'all!
This week's theme for Friday Fancies is Red Carpet Ready! You're probably wondering what's up with my outfit. Ha! Well I was looking on polyvore for the perfect dress to wear on the red carpet but I could not find what I was looking for so I gave up decided to use Alison's great idea and make an outfit that I would wear on my couch while watching the stars in their fancy dresses. I added a sparkly top to my outfit to dress it up a little for the 
occasion. ;) Leggings with a long top is my favorite work outfit... good thing I work at home! :)
Ooh, I like these three dresses that I just found on pinterest! 
I could have used one for an outfit!...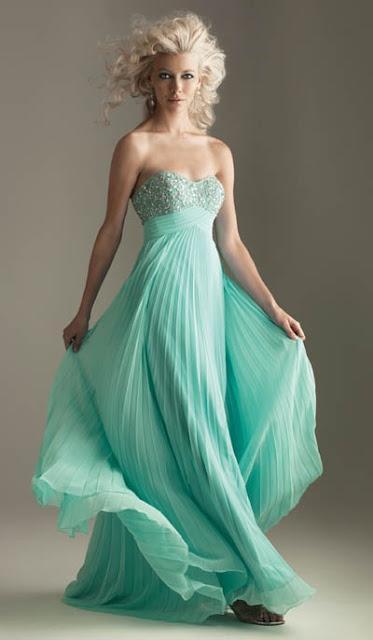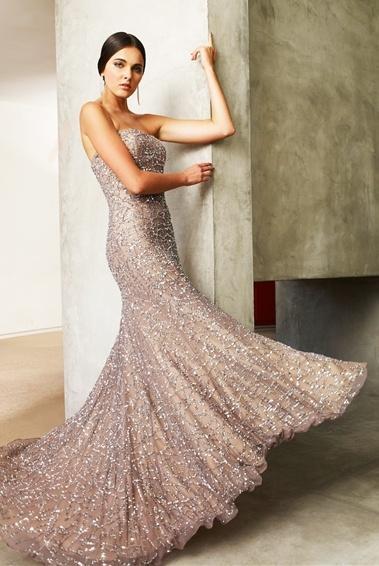 Which dress would you wear?
Let's get this weekend started!... well after work

!
What are your plans for the weekend?