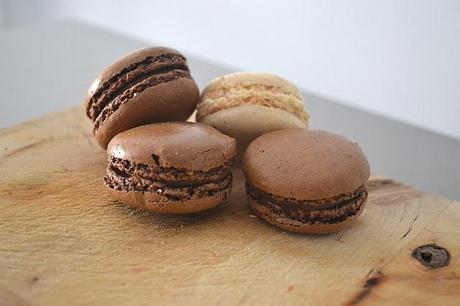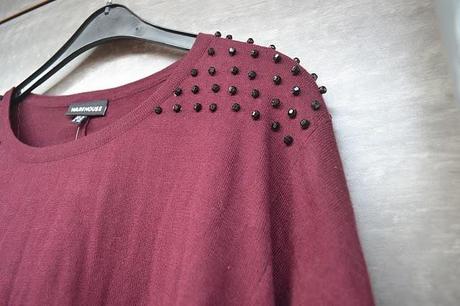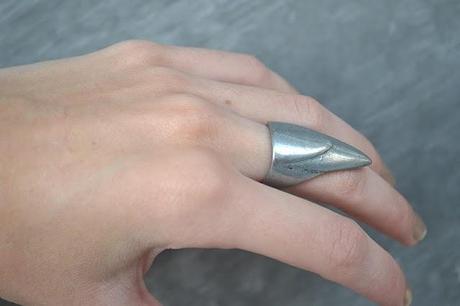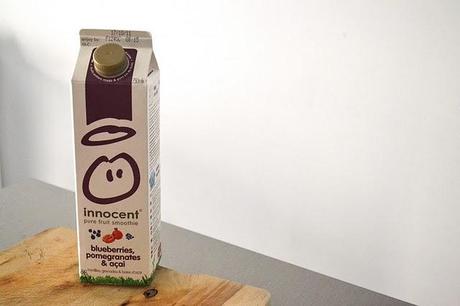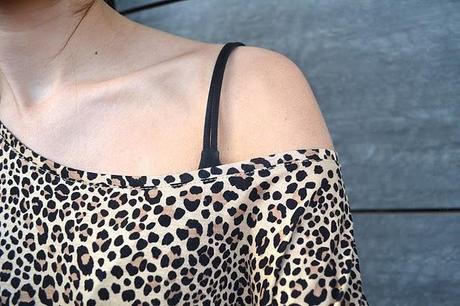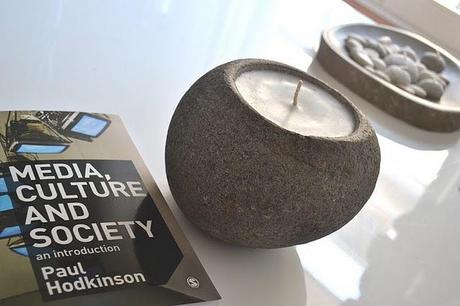 Time for another diary in pictures, which will also explain the lack of outfitposts lately. I've been really busy this week since my classes at the university have started again. They threw me right into the deep, giving me lots of assignments and literature reviews to make, and I've only just started again (after a very long summer). I don't really mind since the classes I take are very interesting, but I do hate that I don't have that much time to blog. Also I haven't seen my photographer (read: BF) that much this week since he was busy with work so that makes shooting an outfit even harder. Nonetheless, I will make it up to you guys this weekend by posting an outfit with the leopard top you see above, since I'm quite obsessed with leopard prints lately (as you might have noticed). So here are some fragments of my week:
1. Having some delicious macaroons which my mom got me. Thanks, mom!2. My new burgundy jumper with embellished shoulders (from Warehouse). I'm so hooked on this color!3. In love with my new Cheap Monday Hawk Ring. 4. Having some liquid vitamins. I love this flavor of Innocent Smoothies, so berry!5. Wearing an off-shoulder leopard top.6. The book I'm currently reading for school, and an amazing new accessory for in my apartment! 
Have a lovely weekend lovelies!