Tune In Alert! Catch Fresh Start Worship Saturday, March 2nd on Dr. Jamal Bryant's Power To The People on The Word Network.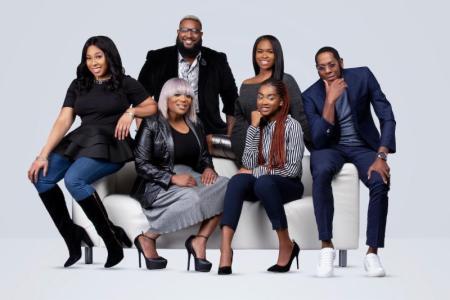 Fresh Start Worship is comprised of Atlanta based group members: Chanda Mukula, Patrique Fortson, Ashley Hunter, Lauren William, Sarah Barnhill and Kevin McGee. The group also leads worship at Fresh Start Church in Duluth, GA. They are under the leadership of Pastor Marquis Boone.
'Power To The People' airs at 11am/10c on The Word Network.
Check out the group's video for their hit single 'Mention'
DON'T MISS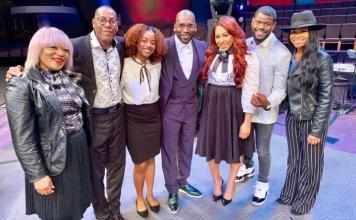 Fresh Start Worship Performs on Dr. Jamal Bryant's 'Power To The People'
Gospel Music
FirstLadyB
-
March 1, 2019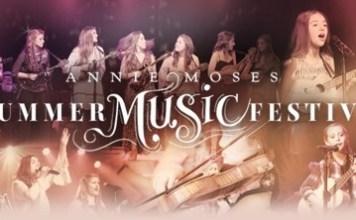 Annie Moses Band Teams Up With Gov. Mike Huckabee For 16th Annual Summer Music Festival
Christian News
FirstLadyB

-
March 1, 2019

[LISTEN] Latrese Releases New Single "One Touch" 2 Radio
March 1, 2019

WWE Star Roman Reigns Credits Prayers 4 Cancer Being In Remission
February 28, 2019

TBN's Laurie Crouch Morning Show 'Better Together' Premieres April 22nd
February 28, 2019

Ayesha Curry Surprised By Husband Steph Curry At Miami Restaurant Opening
February 28, 2019