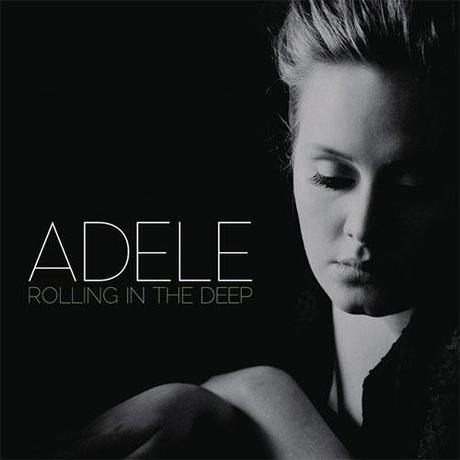 We got a really cool new remix of Adele's song "Rolling in the Deep" sent over by Pollinate Records. Jumping Back Slash turns the song into a great deep house song with a very classic vibe. Loving it! Just in time for Valentine's Day.
Adele - Rolling in the Deep (Jumping Back Slash Roll Deeper Re-Rub) [click to download]
Click Here to purchase Adele from Itunes.
Jumping Back Slash SoundCloud
Jumping Back Slash Facebook