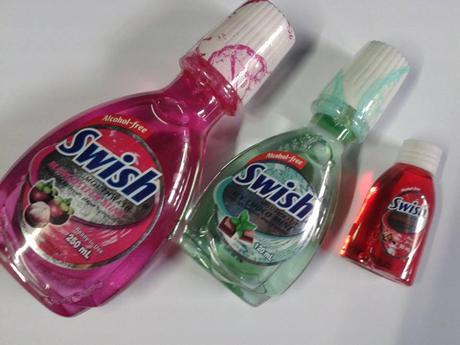 Valentine's day is over, but that doesn't mean that the hangouts, dates, and gimmicks are over too. Whenever we got out, we make sure that everything is in order; from our dress, makeup, and of course, having fresh breath all day. I know that we can't always carry our toothbrushes with us every time, that's why there's a mouthwash. Swish mouthwash is another quality product of Unilab.
Out of the five (5) variants of Swish; I have the Icy Choco Mint, Mangosteen Mint, and Cinnamon Blast. I always make sure that I have the smallest one with me when I'm going out, especially when eating lunch/dinner with friends and family.
Just like when we had a family lunch out at Isdaan Floating Restaurant, I didn't forget to bring a bottle of Swish mouthwash because I knew that I will be eating a lot than my usual eating routine. And that must be the best idea I ever had when all my family members needed a mouthwash after eating.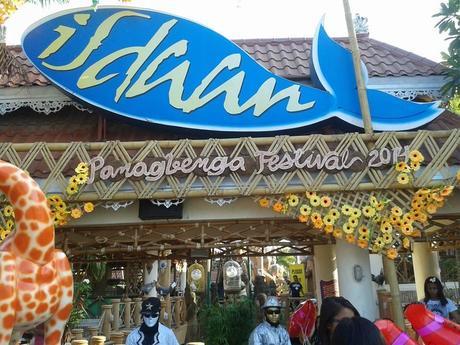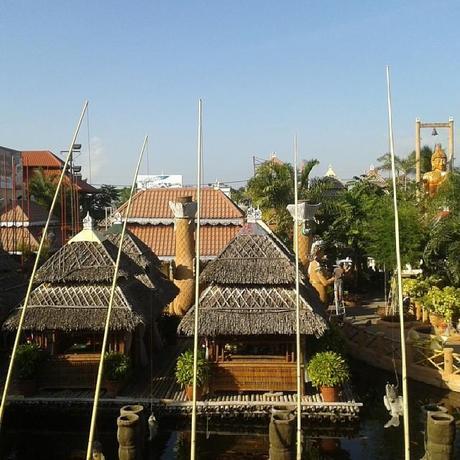 I am not saying that Swish mouthwash could be an alternative to the toothbrush, rather it is the best option to use when going on a date, etc.. Especially this love month, when most of you might be doing the kissing stuff and I know for sure that you always wanted to have a fresh breath when you do that thing.
I really like how easily I can have a fresh breath all throughout the day with just one gargle of Swish. Compared to other mouthwash that I have tried, Swish has less burning sensation in the mouth. Gives an instant fresh breath in a second.
Swish mouthwash is alcohol free – meaning, it is safe to use it everyday. It is ready to use and so you can easily bring it with you anywhere you go! Powered by Surefresh Technology that kills bad breath causing bacteria, plaque and gingivitis

.

With Swish, they have assured fresh breath all day! And who knows, maybe it is a new start of your fresh love.
Swish Mouthwash is available in all leading drugstores nationwide. I will update this post regarding its price.


xoxo, M.

Email This

BlogThis!

Share to Twitter

Share to Facebook