Modern furniture that will not only be comfortable, but will also create in your kids attitude to good design :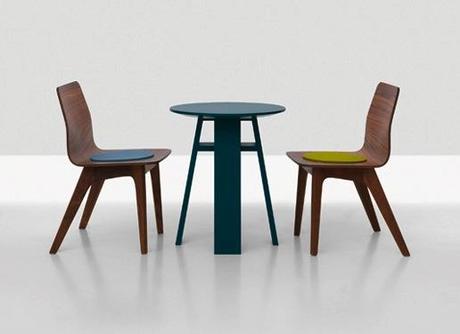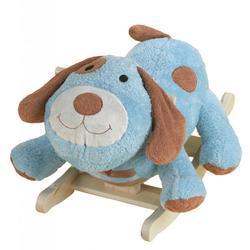 Rockabye 85043 Roo Roo the Doggie Rocker 
t

he most popular animal for kids is still the friendly little dog and now Rockabye has Roo Roo the doggie rocker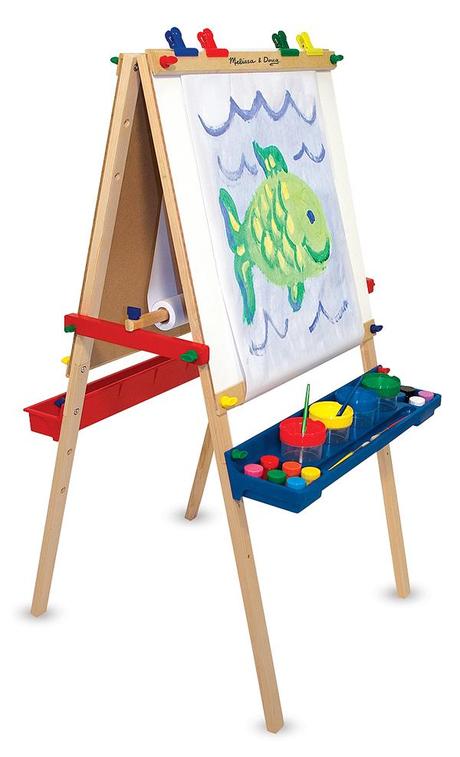 Deluxe Kids Wooden Easel w A-Frame Design
Hand crafted goodness is back in a big way with this premium easel. Designed with a kid's sense of functional fun, it has an exhaustive list of value-added features. Just a few include chalk and dry-erase versatility, adjustable height and handy plastic trays.
 I
t also includes a locking paper roll holder, a child-safe paper cutter, four clips, and easy-clean storage.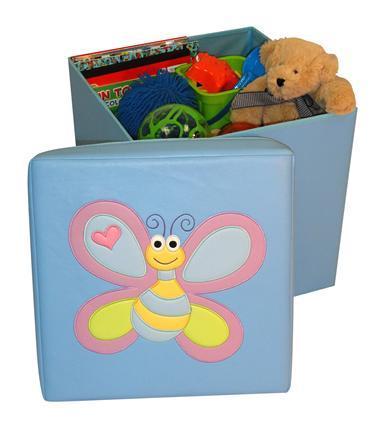 Kids Storage Ottoman with Bee Design
Versatile kids ottoman with bee design embroidered on top.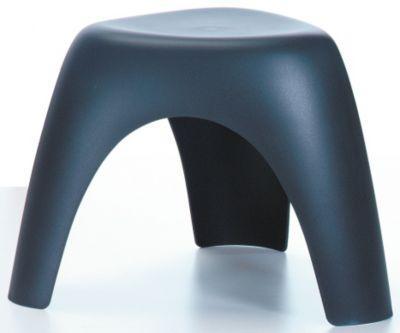 Elephant Stool by Sori Yanagi by Vitra
Originally created in 1954, the Vitra Elephant Stool by Sori Yanagi is one of the best-known post-war Japanese designs. The sturdy three-legged design and rounded contours indeed suggest a pachyderm's form. Stable, stackable and supremely portable, the Elephant Stool has proven itself to be a particular favorite of anyone who wants to reach new heights. 
Made of polypropyleneSafe for indoor or outdoor use.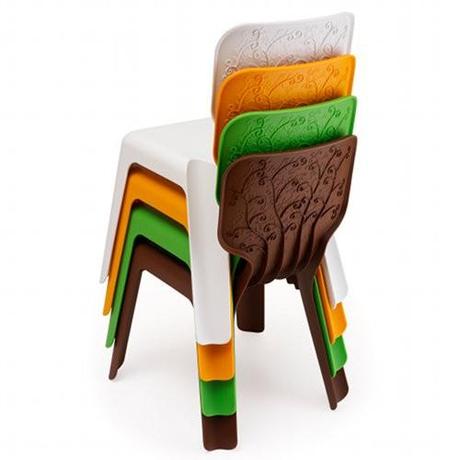 Alma Stacking Chair, Set of 4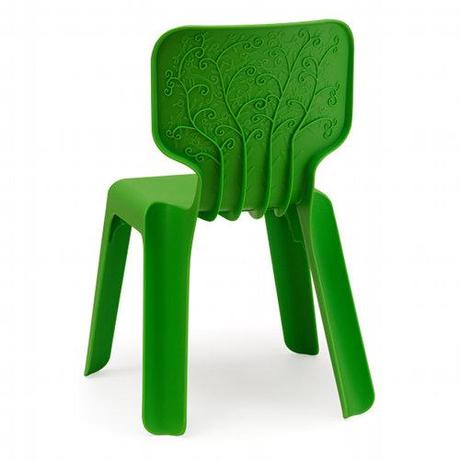 Designer: Javier Mariscal
The Me Too Collection by Magis, including Alma Stacking Chair, is an offering of products that stimulate children's perceptions as they take stock of what the adult dimension will be like. Not simply a scale reduction of the adult world, but a token of love and an intelligent welcome to the smiles of tomorrow. Me Too: I'm here too and I deserve my place among everything else.
Email This
BlogThis!
Share to Twitter
Share to Facebook