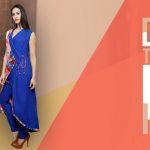 Whatever you say Kurtis, Tops or Tunics comes in various styles and in different patterns, gorgeous neck design some in v shape neck designs, u shape, square shape and some in round shape there are long knee length kurtis, short kurtis too, Basically are in most demand by young teens, girls and ladies.
Those can go with office wear, parties, function and events. But before buying kurtis some important thing you have to kept in mind.
Whether it would suit according to your body or not taking considering below points.
Body Measurement
Height
Average slim
Slim
Fat
So keep above things in mind and choose it accordingly, also height, bust and waist these are the important things that you should know before buying kurtis as kurtis are already comes stitched, also you can say ready-made, so that's why you should know your body measurement perfectly before buying it.
Kurtis can go on leggings, palazzo, jeans and salwar. We have just launched some designer kurtis catalog collections which is really fab, comes in different sizes, styles, colors and patterns. Sizes available are M (38), L (40), XL (42), Fabric is Faux Georgette, Inner Fabric is Crepe.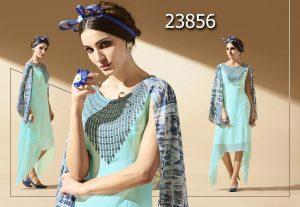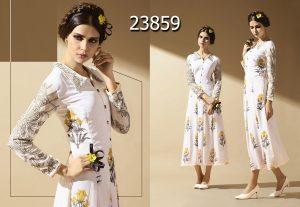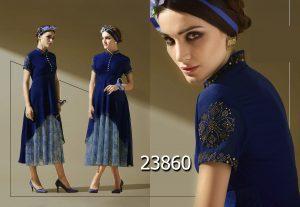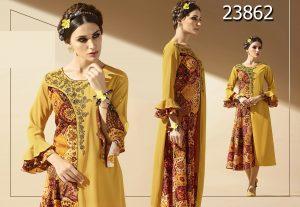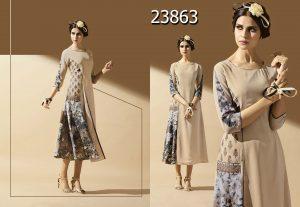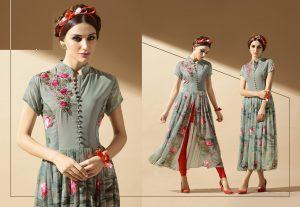 Look trendy and feel relaxed by wearing this indo western kurti Made from Faux Georgette, this regular-fit dress comes in various neck designs. You can team this dress with heels and accessories to look fabulous.
Prices : $25.03 + Shipping Charges Extra (We delivered in USA, UK, Australia, Canada, Singapore, Fiji and in many more countries)
Buy Now Link :- http://www.ethnicbasket.com/kurtis
We are also available on Whats App to you can connect us on this number +91 8460013747