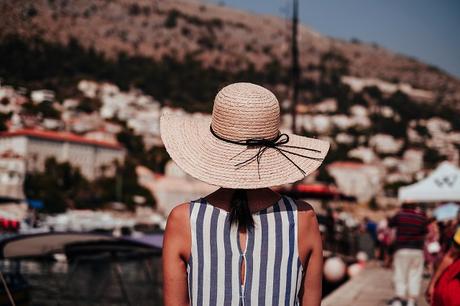 Trends, including beach and resort trends, may change, but there is something special about how eternal and true to form the French Riviera, popular honeymoon destination, has stayed through many decades. Granted, it has allowed certain trends to enter and blend with the luxurious and timeless surroundings, but it always somehow makes sure to hold on to its identity and unique look. It's like there is an unspoken rule that, once you land at the Riviera, you have to honor fashionistas such as Grace Kelly when you stand and walk in the exact same spots she did. At the French Riviera time almost stands still, and in order to look like you truly belong, there are certain style staples you must carry with you for your lovely honeymoon and pay homage to by creating outfits that keep the trademark style of the Riviera alive.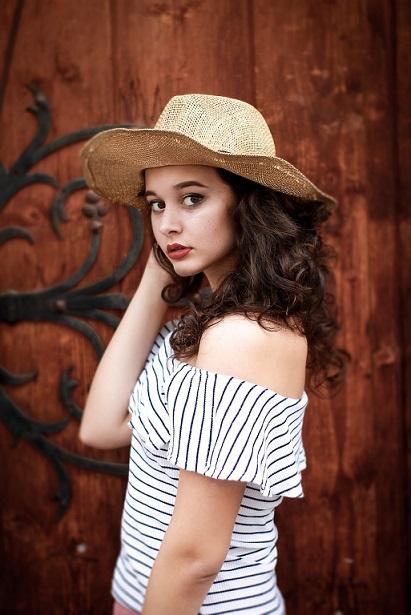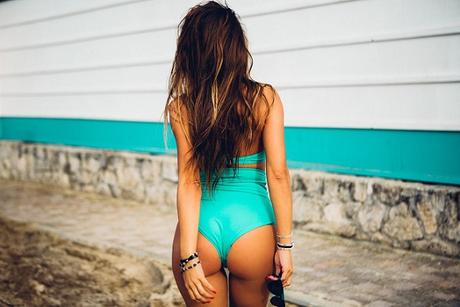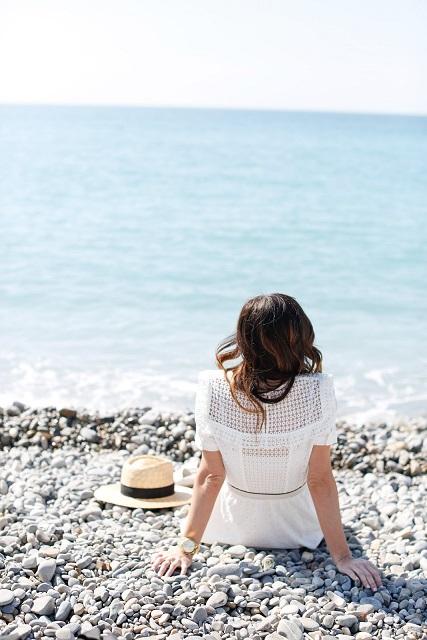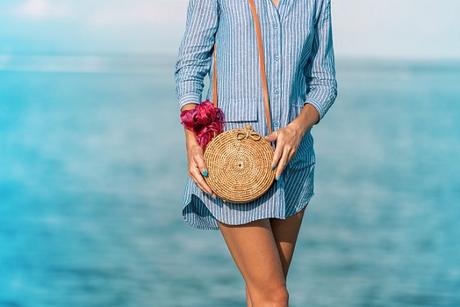 Yes, there are many French Riviera style staples, but one that is probably near the top of the list is a chic yet breezy and summery basket bag. The closest trendy bag that can blend in with the surroundings is the incredibly popular Cult Gaia Ark Bamboo clutch This bag is perfect for both day and night time, and as we know that bags can be quite space-consuming, you can get away with this one for the entire trip, just make sure you have an incredible beach bag - which can also be woven or feature nautical stripes.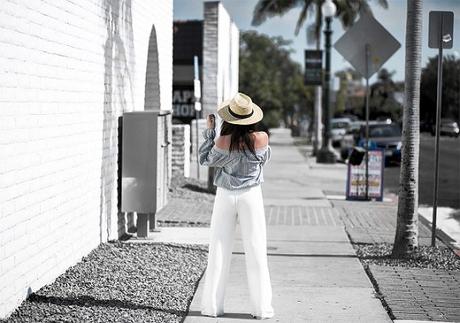 When it comes to hats you have two ways - the subtle way, which entails a narrow brim straw hat, or you can be a complete diva and flaunt your wide brim and perhaps even a satin bow in cerulean blue if the mood strikes you. Of course, where there are hats, there are sunglasses, and if you can snag a pair with those retro Jackie-O-channeling sunglasses, you will look like an old-time diva.
In the land of no spilling and impeccable elegance, you are cordially invited to rock your most elegant pair of white pants. They can come in the form of high-rise wide-leg pants, culottes, or even something with a slight twist as spotted on while she was having the time of her life in Cannes. She also honored the mighty stripes, so if you're feeling bold, you can play with a subtle crop as well - as long as it's tasteful. Of course, you can choose from style icons of the past and bring back the white flare jeans - - and add a touch of rebelliousness with a crochet crop top.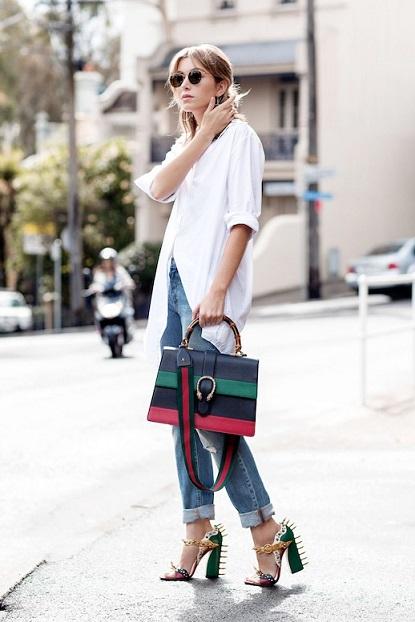 Before you've finished packing, don't even think about leaving that perfect, slightly oversized white button-down behind. This style chameleon can be your chic cover-up at the beach. You can leave a few buttons undone and tie it at the waistline while you're skipping around town, it's perfect for photos on a yacht, and if don't have one, play off the oldest and sexiest cliché - take your man's shirt and flaunt it with a nonchalant seductiveness.
Claire Hastings is a wanderer and a writer. She writes as long as she can remember, and she is very passionate about fashion, running, other cultures, and her cat.