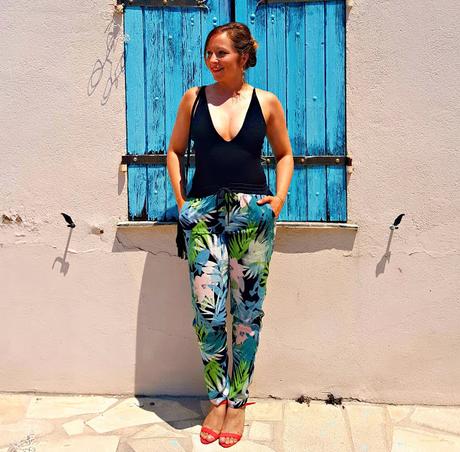 All this Twitter buzz about the Made In Chelsea cast hitting The French Rivera yesterday, made me stop and think about my recent visit to the same spot. I went to Cannes last month whilst the cast were actually still there, and even partied in the same club (Baoli Cannes) at the same time. So champagne lunches, designer shopping, big yachts and amazing nightlife - 

Côte d'Azur

really is a fashionista must-visit hotspot.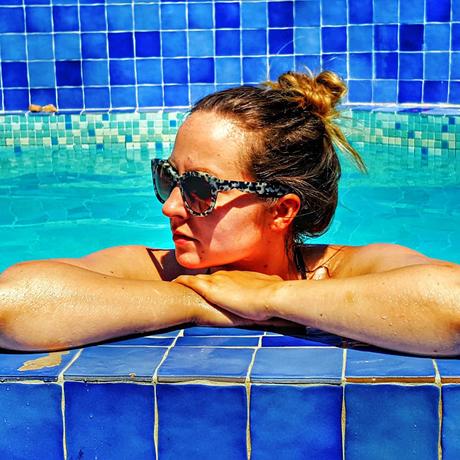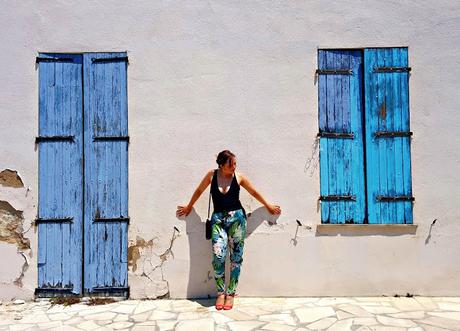 This place was exactly as you've seen it on MIC. Beautiful people and stunning places, it just oozed non stop lifestyle envy for those who were permanently based there. Blue skies seemed the dominate the skies the entire time I was there, I hit the beach everyday with a small stint back at my villa for a dip in the pool before hitting the main strip in downtown Cannes.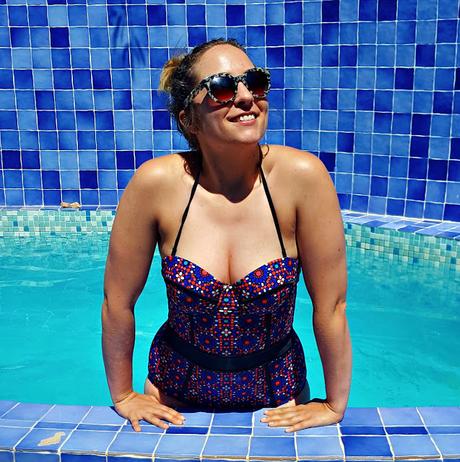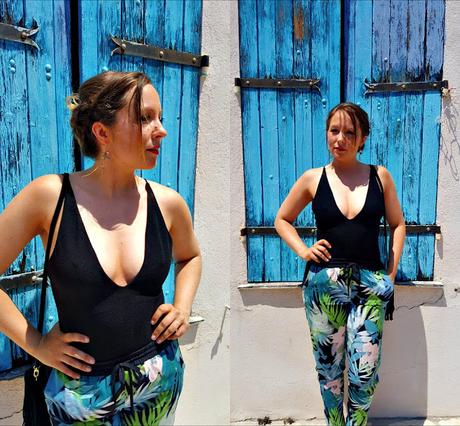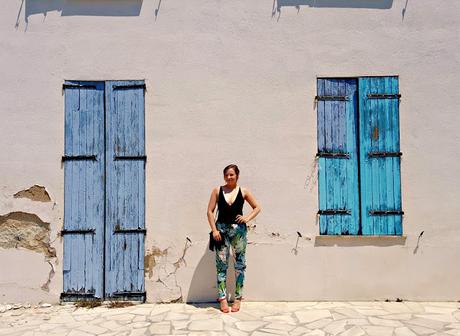 Baoli Cannes was by far my favorite place - so much so I'll be popping my food review on there very soon. I had a gorgeous dress from AX Paris for that big night, (which ended up being until 6am) for our lush meal and night of non stop bubbles and dancing. The look above was my cocktails at the beach clubs outfit. I'm actually wearing a bodysuit with my tropical trousers. I've kept accessories rather simple with my HB Butler suede fringe bag and cheeky parrot earrings from Accessorize. My heels are from River Island, trousers from F&F and bodysuit from Primark. Not quite Cannes designer gear(!) but I loved this look for my night out.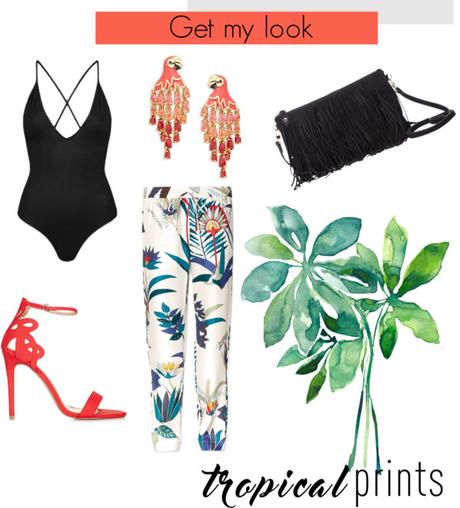 Bodysuit // Topshop Plunge Rip Bodysuit Trousers // Tory Burch Adele Pants Earrings // Kate Spade Parrot Earrings Bag // Hbuter The Mighty Purse Black Suede Fringe* Shoes // Topshop Minday Two-Part Swirl Heels 
Obviously some bits you may struggle to get hold of so I've created a look board so you can find similar items to recreate my holiday outfit. Becoming a big fan of a bodysuit, I loved back in 2010 they were a 'thing' and so I kept hold of some of my older ones.  As for tropical trousers, well you all know I'm a sucker for a patterned trouser!
If you're off on your jollies or thinking of going to Cannes and have any questions just send me a tweet or leave me a comment.