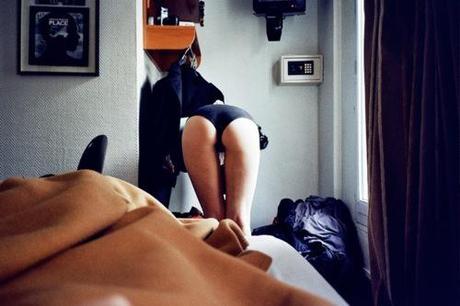 I've a theory that works probably most of the time that - if a song starts great it stays great - this one applies for this summer banger which stays awesome all the way till the end and is definitely the "posse" cut that hip hop radio has being missing for so long,the trio Rick Ross/Drake/Lil Wayne gives us another summer of dope hip hop but don't be confused its nothing like "I'm on One"
Lil Wayne sounds interesting - after a long time,there is no sensitive Take Care Drake,he is on some killing shit and Rozay chips in with his severeness ,French Montana doesn't have much influence as the lead artist but he plays his part.
The song is definitely a must listen/must buy.
Download from iTunes.