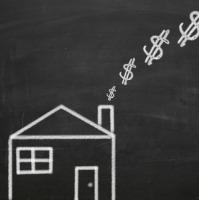 BRITISH Gas has reported a rise in profits after more gas was used to tackle the cold weather.
They reported a 12% increase in gas consumption in homes creating an extra £606m in profit.
Despite the huge amounts of profit, British Gas, along with the other main suppliers, still increased their prices at the end of last year.
A spokesperson for the EcoExperts said: "It's quite hard to stomach that while millions of people are struggling to pay their energy bills, large corporations are reporting huge profits. Energy prices are just going to increase and increase and unless there is stricter government legislation, we see that very little is going to change as the years go by.
"We suggest doing all you can to save as much energy as you can, turn off appliances, use energy saving lightbulbs, fit double glazing. However, one of the best ways to remove your reliance on big energy companies, is to create your own energy.
"If you were to install a solar panel, your energy would be free, because it is you who is generating it. You also get paid by the government to do so."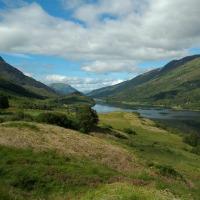 A spokesperson for Centrica, which owns British Gas, said while they had raised their prices, the amount at which they did was much lower than their competitors.
He also said their profits per household had actually decreased, and the company made only £50 profit per head.
The Eco Experts spokesperson continued: "Obviously British Gas are a business who have a duty to their shareholders, however, that means little to the family who are having to go without heating because they simply cannot afford it. We want to encourage people to rely less on big companies, and instead look to ways they can save energy and create their own."