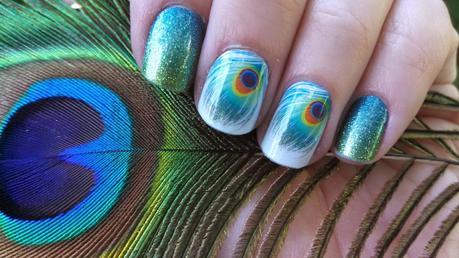 Have you been drooling over the gorgeous Jamberry nail wraps I have been posting, but just can't afford them right now? Well, I have an idea - I am going to give you a free sheet of nail wraps!
You don't need to have an in-home party, not even an online party. You don't need to sign up, become a consultant or put out any money that you just don't have.
OK, so what's the catch?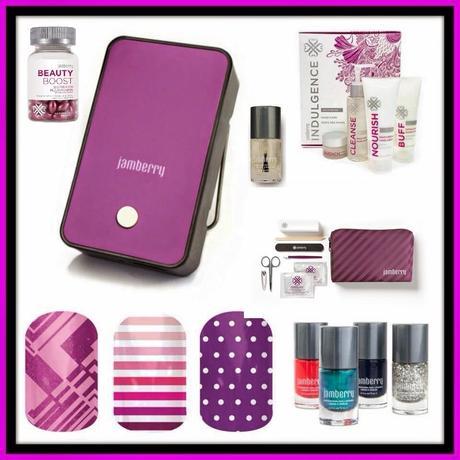 Once you've decided you really DO need those free nail wraps I am offering you, simply request a packet with everything needed to share your Jamberry love with your friends, family, neighbours, co-workers - without the hassle of hosting a catalogue, in-home or even Facebook party.
It's really that simple! It costs you nothing, all you do is share your excitement about Jamberry Nail wraps.
Request your free packet
(US/Canada/Puerto Rico/Guam/APO/FPO)
WHAT'S IN YOUR PACKET?
★ Catalogue ★ Jamberry Nail Wrap Samples ★ Application Instructions ★ Business Cards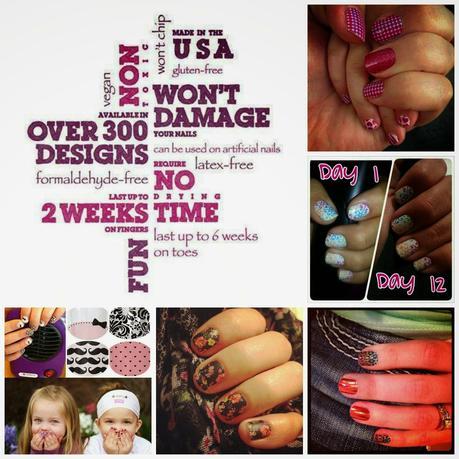 WHAT TO DO NEXT:
Watch the application video and read the helpful tips. Try one of the samples for yourself!
Contact me with any questions.
Once you have your wraps on…. everyone around you will want to know more! Share your samples and excitement with your friends, family, neighbours and coworkers. Ask everyone to place an order!
Don't forget to remind them about our
Buy Three Wraps, Get the Fourth wrap FREE!
Payment can be by all major credit cards, Paypal or email money transfer
(within Canada)
. Sorry, I cannot accept cheques or money orders.
How do You get Your Free Sheet of Wraps?
When you bring in your first $50 in sales, you can choose from a Mini Manicure pack or a Mini Pedicure wrap, from my stock.
OR...
you can wait till you get $100 in sales, and choose a full sheet of wraps of your choice... absolutely free
(not even a shipping/handling fee)!
PLUS...
there is
NO LIMIT
to this offer -
every time you bring in another $100 in sales, you will earn another
FREE
full sheet of wraps for yourself.
---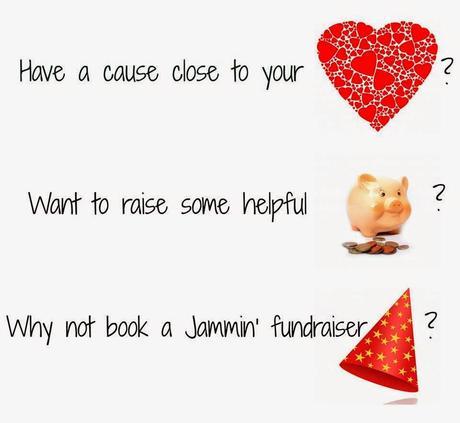 Fundraisers:
Are you a club, group, organization, sports team, dance class, religious group etc. looking to raise money? Do you need money for medical bills, to pay down your debts, or adopt a baby?
Request your fundraiser packet
(US/Canada/Puerto Rico/Guam/APO/FPO)
NOTE -
If any of the above links are not working or the freebies or coupons no longer available, please post a blog comment below and I'll edit it
---
◊
Enjoying all the freebies? Want to keep up with the latest free stuff, deals, coupons, and other ways to save money? Subscribe to
Frugal Freebies'
email updates or RSS Feed
! - it's free!
◊
Check us out on Twitter, and join in the conversation of even more great freebies, deals and coupons on our
Frugal Freebies
fan page on Facebook and
Google+. We are even on Pinterest!
More Frugal Blogs and Websites:
◊
Born to Love: All your cloth diapering needs, and much more - naturally! We are strong advocates of the personal, social and environmental benefits of natural parenting.
◊
Frugal Baby Tips: Money-saving tips on diapering, diaper washing, safety, slings and baby carriers, toys, clothing, nursing, menstrual needs, traveling with kids, more!
◊
Jamberry Nails: The hottest trend in nail design. Get high-end nail art without the fuss of polish - or expensive salon visits! Like us on Facebook!
◊
Oshawa Journal: A Step Back in Time to the Village of Oshawa - historical family timelines, news clippings, birth/marriage/death/grave records, photos and stories of the people I am researching, as well as the history of streets and houses in the village of Oshawa.