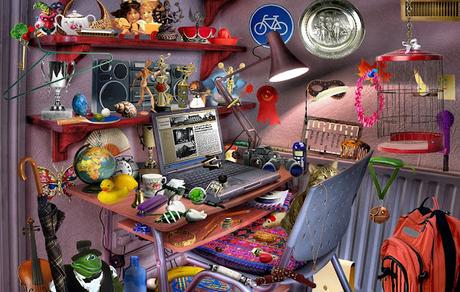 I know what I spy with my little eye, but what do you spy?
I Spy worksheets are growing in popularity among educators, parents, caregivers, and givers. Interactive I Spy printables engage a child, even an adult, in several ways.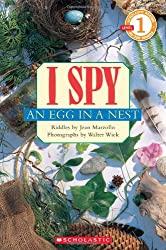 I Spy an Egg in a Nest
👁️
40+ I Spy Game Printables
- Fun I spy activity pages for kids to do for quiet time or for a fun indoor activity while stuck inside.
👁️
100+ printable I spy games for kids
- including tons of free printable I spy games for preschoolers and toddlers.
👁️
40+ Popular Free I Spy Printables You Absolutely Need To Print For Kids Right Now
- The Ultimate Collection Of Totally Free And Fun I Spy Printables For Kids. Encourage Stimulating Screen Free Play For Kids As Young As 3 With These Totally Free Printable I Spy Worksheets And Games.
👁️
Free Printable I Spy Cat Coloring Page Game - If you're looking for fun and educational cat activities, we've got you covered with these printables!
👁️
Free Worksheets and Printables for Kids
👁️
57 I Spy Coloring Pages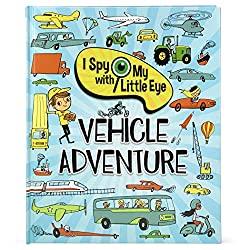 Vehicle Adventure
👁️
15 Images of I Spy Worksheets Difficult
- we choose to be focus related with I Spy Worksheets Difficult.
👁️
Hidden Pictures Printables For Adults
👁️
Free I spy worksheets from Teachers Pay Teachers
👁️
FREE Printable Animal I Spy Worksheets - 123 Homeschool 4 Me - Huge pack of FUN I Spy Worksheets for kids with cute animals. Print these FREE I Spy Printables in color or black and white.
👁️
How Kids Learn With I Spy Printables : Free I Spy Worksheets for Kids
- Tracing its origins from the good ol' road trip game, an I Spy printable encourages and sharpens several skills in a child
👁️
Free Printable I Spy Game – Food Themed I Spy - Featuring items such as apples, pizza, broccoli, cheese and donuts, this I spy game will keep your kids entertained and out of trouble! All while not spending a dime.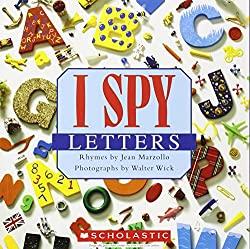 Spy Letters
👁️
Free Printable I Spy Games - printable i-spy cards have made a comeback!
👁️
Free Weather I Spy Printable Game Sheets For Kids - Crazy Laura - Whether you're stuck inside on a rainy day or just need a free activity for the kids, these free weather I spy printable sheets are perfect!
👁️
Free I Spy School Printable Game For Kids In 2021 - Crazy Laura - If you need a free printable activity for the kids, check out these school I spy printable PDF game sheets that are super easy to download!
👁️
Thanksgiving I-Spy Printables
- Thanksgiving will be here before we know it! If you need a quick idea to do in the classroom or at home, you have to check out these Thanksgiving I-Spy Printables! Kids love them and they help with visual discrimination.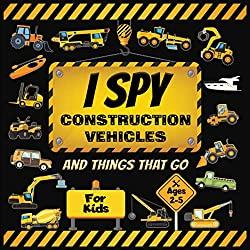 I Spy Construction Vehicles And
Things That Go Book
👁️
Halloween I Spy Printable Game
- Try these fun and FREE Halloween I Spy game printables. It's the perfect screen free activity to play at home or in the classroom.
👁️
I Spy Game for Spring Free Printable - Our 1-page seek and find is an I spy game for kids of all ages. Search for the 14 spring items and celebrate the changing of the seasons.
👁️
School I Spy - My School I Spy game is a fun way to help your kids get used to the idea of being back at school.
👁️
Thanksgiving I Spy - It's time to get ready for Thanksgiving. Can you find a pilgrim? Can you find a turkey? Can you find the corn?