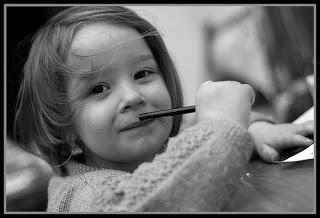 You may have seen Lapbooks before, but NOT like this!
What makes theirs different? They use Color Psychology and other proven practices in all of their Activity and Lapbooks, and this helps to improve information retention.
KBC helps you with your child's learning by utilizing breakthrough techniques, like color psychology, and well known practices that enhance interest and retention.
Grab these freebies!
 • Father's Day cards-Maker your own! • Baa, Baa, Black Sheep Nursery Rhyme Activity Book - EBOOK • Christmas Coloring and Writing Prompts - EBOOK • Christmas Knock-Knock Jokes - EBOOK • Counting Apples Clip Cards (0-10) - EBOOK • CVC Words - Short A - QR Code Task Cards and Response Sheets - EBOOK • End of the School Year Reflections Task Cards - EBOOK • Fall Coloring and Writing Prompts EBOOK • FREE Spring Scissor Skills - Ebook • Milestone Brag Tags - EBOOK • October Holidays Interactive Foldable Booklet - EBOOK • Preschool Learning Letter By Letter: Free Letter A EBOOK • There Was a Little Girl - Poetry Copywork - EBOOK • Where Do I Live? Sorting Pockets
Check their freebie page often
They will be adding FREE resources from time to time.
Photo credit: Innocence Defined,
by Milena Mihaylova on Flickr
Some rights reserved
---