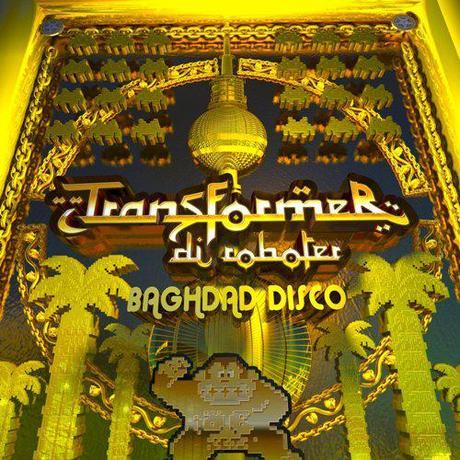 Leonizer Records is based in Paris and also has a strong presence in Berlin. On January 16th, their new release is the Baghdad Disco EP from Transformer di Roboter. They are an electronic band from Berlin that has been playing together since 2003 and has played with such diverse acts as Jamie Lidell, LCD Soundsystem, Robots in Disguise and DAF.
Here is the tracklisting for the EP:
1] Baghdad Disco (original mix)
2] Baghdad Disco (Xeum remix)
3] Baghdad Disco (Dj Maxximus remix)
4] Baghdad Disco (Kaptain Cadillac remix)
5] Baghdad Disco (Q.G. remix)
6] Baghdad Disco (Candie Hank remix)
The label is giving away the Kaptain Cadillac remix to support the release. This remix is a nice bass heavy broken beat track with lots of funk.
Transformer di Roboter - Baghdad Disco (Kaptain Cadillac remix) [click to download]
Kaptain Cadillac Facebook page
Click Here to buy music from Leonizer Records at Beatport.
Leonizer Records Facebook
Leonizer Records Twitter