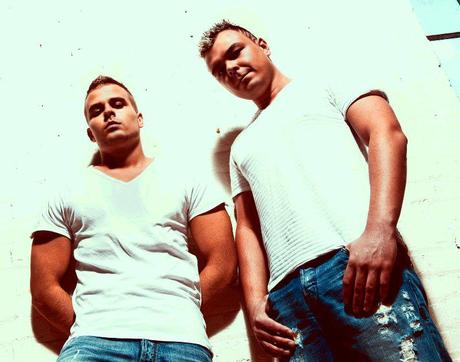 D-Unity
are some of my favorite producers. Making a great mix of Tribal and Tech House sounds that always sound amazing on loud soundsystems. I am excited to be able to give away one of their tracks on Dancefloor Mayhem that they had up on their SoundCloud page, and we also have a preview of a brand new track from D-Unity that will be released to Beatport on February 15th.
D-Unity - Shake It (D-Unity's 2011 re-touch) [click to download]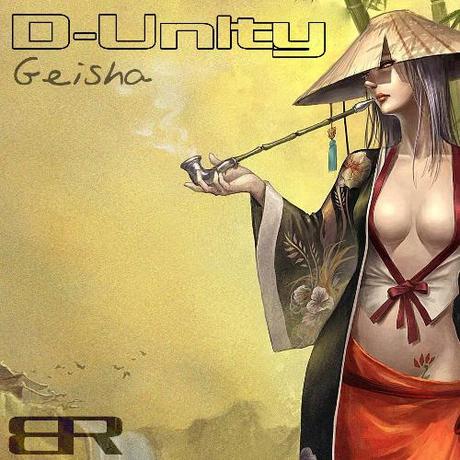 Streaming preview clip of new D-Unity track Geisha:
Click Here to buy D-Unity music from iTunes.
Click here
to purchase D-Unity music from Beatport.
D-Unity official site
D-Unity / Beat Therapy Records SoundCloud
D-Unity Facebook page
D-Unity Twitter