As we post this, negotiations are in place to save the ailing music retailer HMV, one of the most famous names on the British High Street.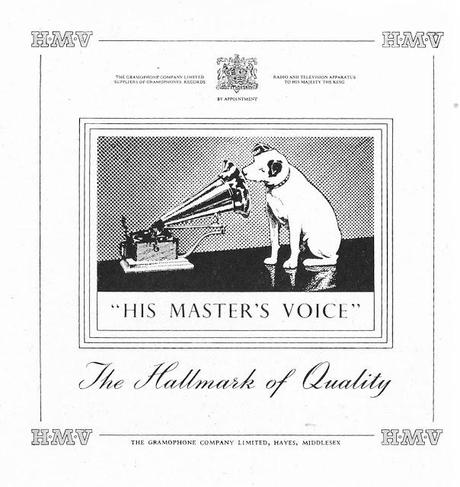 Saddened as we were to hear of the fall of this historic shop – the Oxford Street branch played a role in the making of The Beatles – we were more angered when the administrators overseeing the fiscal mess announced that the shop would not be honouring any outstanding gift vouchers.
The rotters. (To paraphrase Sex Pistol Steve Jones.)
As usual, it's the poor old music fan that suffers.
The HMV gift voucher (or Record Token, in its earlier incarnation, see pic below) was, in the days before iTunes, the seminal way to ensure that you didn't annoy the music lover in your life by buying him the wrong records for Christmas.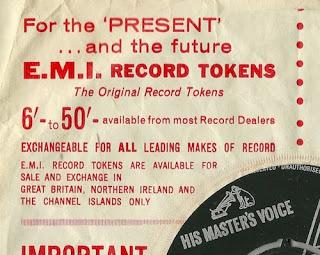 And so, if you are in possession of an unspent HMV voucher, perhaps a Christmas gift that you hadn't got round to spending yet, here's our special offer…
BRING YOUR UNUSED HMV VOUCHER AND SHOW IT TO ADAM WHO IS LEADING THE ROCK'N'ROLL LONDON WALK THIS FRIDAY 18TH JANUARY AND HE WILL GIVE A YOU A FREE WALKING TOUR.
And, look on the bright side: if HMV does go under, it will be a great opportunity for us to shop instead at one of our many small, independent record shops here in London. Support your local record shop! Drop us a line if you have any recommendations for great places to buy CD and records in London, both new and secondhand. Click HERE to email us.
The Rock'n'Roll London Walk meets at 2.00pm Friday 18th January at Tottenham Court Road station (Exit 3). Here's a little video taster…
A London Walk costs £9 – £7 concession. To join a London Walk, simply meet your guide at the designated tube station at the appointed time. Details of all London Walks can be found at www.walks.com.