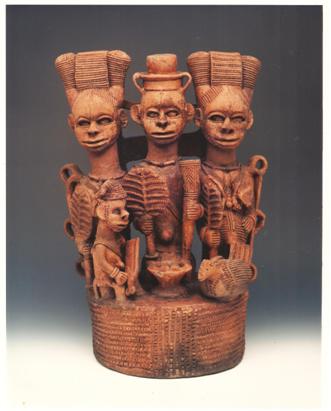 I decided to 'once again rename' that book I'm working on, that novel that's the follow-up to by 2008 Silverthought books Bukkakeworld and Planet of the Owls, that's so far taken up over three years of my writing life.
THE CUSTODIANS
That's what I'm going to call both the novel and the research that led me there.
The novel will be subtitled You The People.
The research will be subtitled Free Planet.
I came to this 'name-changing' decision while I spent a lovely festive family holiday in France, "Dear seven billion free human beings of Free Planet, what role in life, what  job should you, the people, the real residents of this delicately-balanced limited-resources homeworld, be doing to liberate Free Planet from the cynical strangulation of the global-PROFIT-system? What ways would YOU like your Free Planet to be run to protect your future offspring from the tyranny of DEBT-POWERED pyramidic control of the masses?"
Also, while I was there, I had a few more thoughts on how we cure planet earth of the Curse of Profit-mongering.
PROFIT really is the number one cause of misery and suffering on this planet, and I'm not even going to go into it here - you'll have to wait for the novel to come out, no time soon, if current form is to be used as a marker.
Last night, I dreamt of a flowing river teeming with fishes last night that I felt COMPELLED to dive into and swim with the fishes. Some as big as myself. I could feel their turbulent bodies next to mine. In fact I remember saying, "I can feel them swimming underneath me, jostling me!" it was wonderful and revelatory.
And I've made a decision, "I aim to be stronger and more assertive about my Free Planet ideas this year, spreading the word with whomever I meet, I'm taking Free Planet to the streets."
Join me, share the freedom, enjoy mankind's REAL AWAKENING and the realisation that WE (the real custodians of planet earth) HAVE TO ABANDON PROFIT and PUT BACK WHAT WE HAVE TAKEN FROM THIS EARTH.