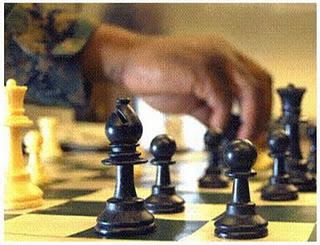 Missionaries 'convert' tribesmen to foundationless dogmas.
Doctors and nurses are in 'war zones' that should never have existed.
Troops root out 'terrorists' they've created by invading a foreign land.
This sad planet's just all ass-backwards...
This is NOT a planet of Military Chess with the oligarchical corporations as the cheer-leading sponsors.
This is (technically, and according to GOD) a planet of life and living - a Free Planet.
When will the seven billion people of this planet understand that? What is cost? What is value? What is ownership? Nothing should cost anything. Economy is only ever specific to a perceived value of corporate interest i.e. that which is currently marketable.
All that this planet offers is offered for free.
All landlords are by-passed. All bosses are by-passed. All charitable subsidy means nothing. It's just all there, to be used sensibly by the inhabitants. I've gotta start to spread this message to the billions of people in slumber. It's not even about being a Sheeple. It's about being a patron of this planet. It's yours already. Not theirs. Yours, to have fun in. To be creative. To be scientific. To be spritual. To be alive, not in the service of controllers and tyrants, not killing ourselves or panicking over the loss of some arbitrary job.
There should be NO PRIVATE OWNERSHIP - we are all planet Earth, the global collective.
I'm currently looking into this reply when questioned, "I am not the corporate chattle licensed as MIKE PHILBIN, I am the free man called Mike Philbin." Look up DENIAL OF CORPORATE EXISTENCE, maritime slaves.
Free yourself.