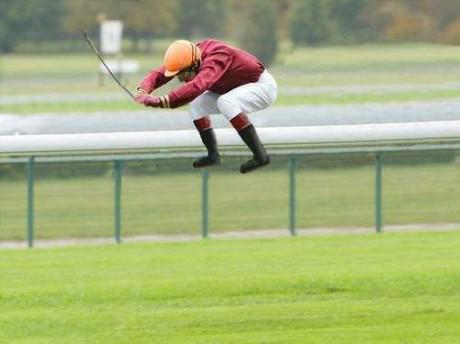 it's quite a milestone in the life of this blog, and it requires that I use capital letters
FREE PLANET - ONE MILLION PAGEVIEWS
But it feels like something's missing.
How can FREE PLANET have had one million pageviews and still the concept of Free Planet is not being discussed on mainstream media and in our coffee shops, our cafes, our corner shops, our chipshops, our restaurants, our pubs, our parliaments?
Why does it feel like no one's willing to debate the message of this Free Planet idea?