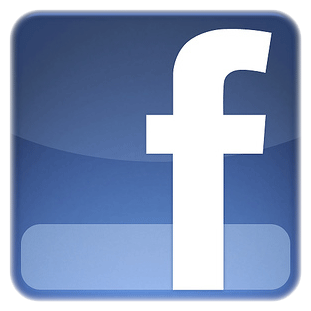 a few people have told me that, when they're trying to link a particular Free Planet blogpost to their friends on Facebook, they're getting a 'Free Planet blocked' error message, once they enter the URL. I have (when I was on Facebook) personally asked Facebook to stop blocking Free Planet to no avail.
One way round this is to compress/disguise the Free Planet URL via BITLY or TINYURL.
I have no idea why a Corporate Advertising Platform like Facebook would want to ban a Information-without-profit Blog like Free Planet...
oh!
...but this is one way round it.
BITLY and TINYURL those facebook links, share the Free Planet message with all your connections on the Facebook.