Capturing the allure…  
Admittedly it's been a while since I've visited FreePeople.com, so I was surprised and impressed to see how much they've recently stepped up their game with this recent shoot in Venice, Italy. Of course the city of mystery and intrigue could not be a better backdrop for the romantic boho chic vibe of their collection, don't you think?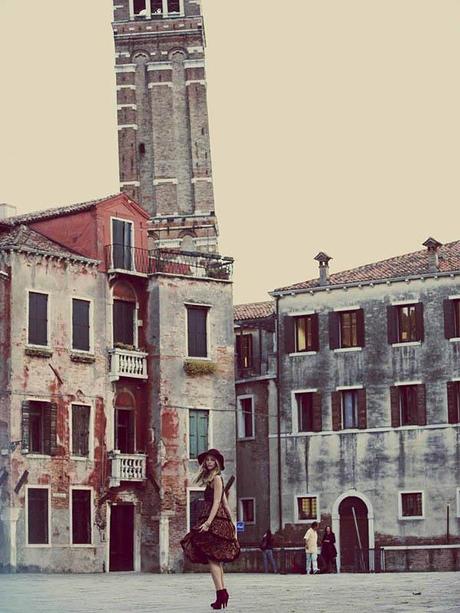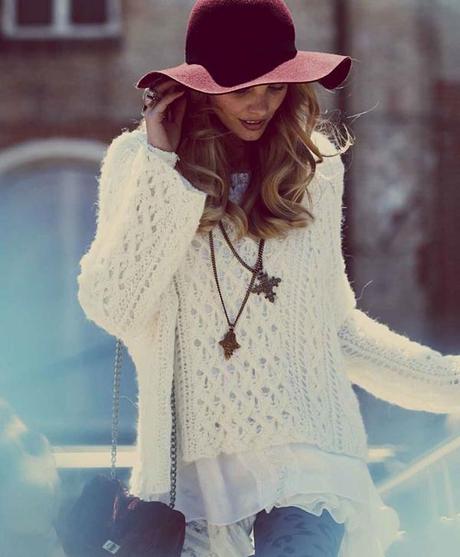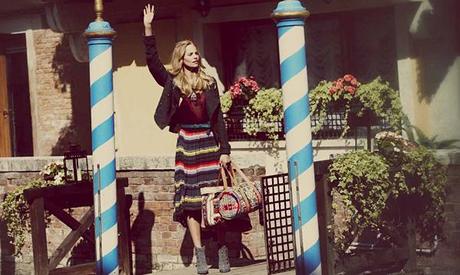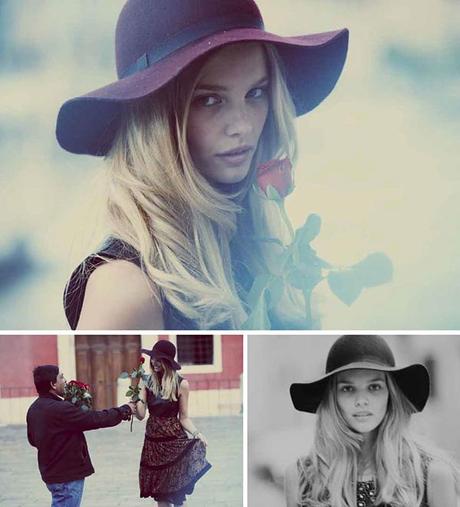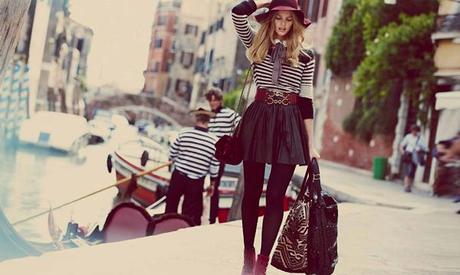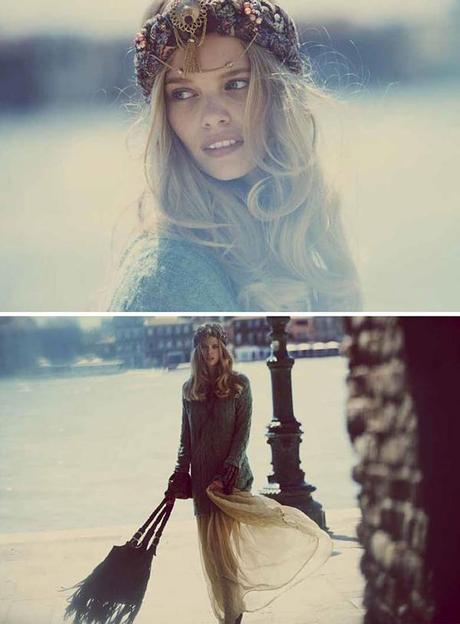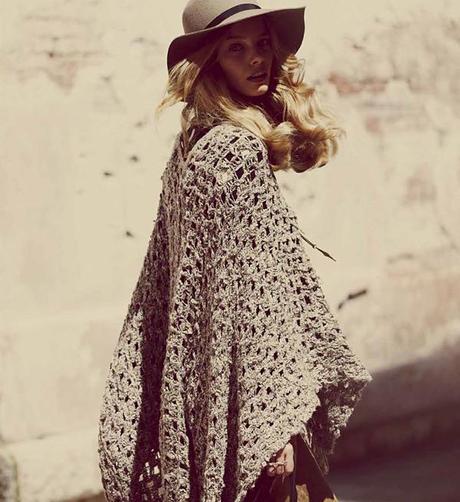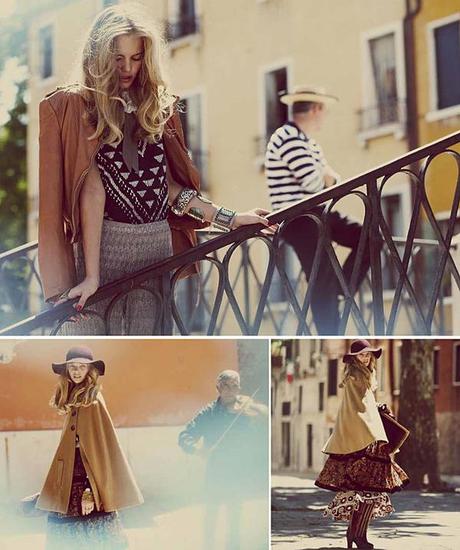 Still not ready for fall, but I'm always ready to go back to Venice, any day.
Can you believe it's August, by the way?

Marloes Horst photographed by Guy Aroch