This is such a simple hack it's almost too good to be true.  Netflix offers 2 plans in the USA and mostly just 1 (streaming) overseas.
1.) DVD via post or.. 
2.) Unlimited Online streaming.
After sign-up - the online streaming requires you to login with an email address and password.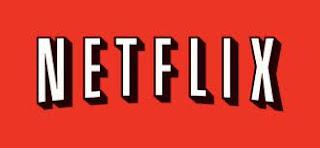 You can can login on multiple devices at the same time.  Here's the hack. If you or a friend has signed up for access, each of you can 'borrow' the login & pw and both of you can enjoy the service at the same time. Many streaming services limit you to just one device but good ol' Netflix has no such limit.  Try it and see.  Also check out my posts on other free Netflix alternatives here and here. 
Check out the rest of my travel hacking tips here
Tags: .
Free Netflix Movies / TV
..
If you like what you've read, why not subscribe to updates click here