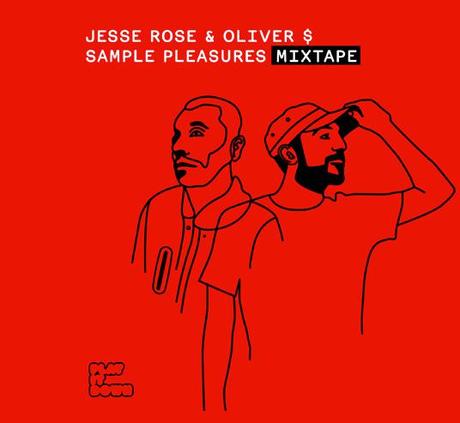 Jesse Rose and Oliver $ are currently on the Sample Pleasures tour and have a new DJ mix and two free tracks to download!
Click Here for a direct download of the zip file of the Sample Pleasures DJ mix.
Here are two free tracks from Oliver $ + Jesse Rose:
Click Here to buy Jesse Rose music from iTunes.
Click Here to buy Oliver $ music from iTunes.
Tour dates and more info can be found at the Oliver $ artist page @ http://www.jackmode-agency.com/#oliver
Share