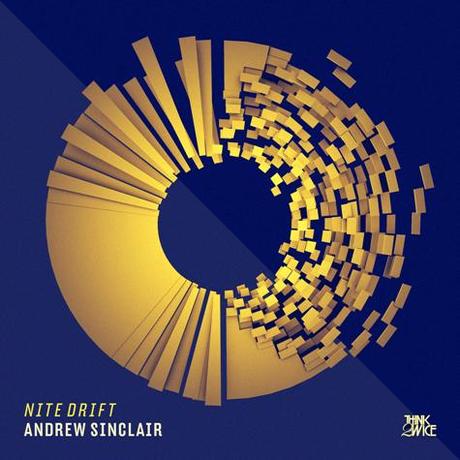 Think 2wice has recently signed producer Andrew Sinclair to the label, and they will be releasing a full EP of his original material this winter. To build anticipation for that release, they have a single from him called "Nite Drift" and along with the original, they are also giving away 4 remixes of the track.
The original has a great chilled out uk garage vibe to it.
My favorite remix of the track is the one from Graintable. His beats work really well with the vibe of the original and slows it down a bit.
Other remixes also included in the free release are from Secret Sauce, Sigrah, and Don Valdez. The Secret Sauce and Don Valdez versions are in the moombahton realm. The Sigrah remix sounds like a trap version.
Click Here to download the full EP as a zip file via Mediafire.
Click Here to buy music from Think 2wice via Beatport.