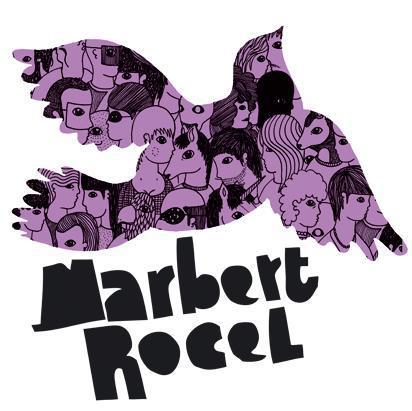 Marbert Rocel
is a four piece group from Leipzig that makes compelling electronic music, and is getting ready to release a third full length album on
Compost Records
in April.
Their sound includes downtempo, acid jazz and deep house vibes. The free track we have for you is called Monsterparty and reminds me of The Brand New Heavies.
Marbert Rocel - Monsterparty [click to download]
We also have a brand new video from the group for the song "Whether The Night" which will be on the new album released in April.
Click Here to buy Marbert Rocel music from iTunes.
Marbert Rocel official site
Marbert Rocel SoundCloud
Marbert Rocel Facebook page
Marbert Rocel Twitter
Share