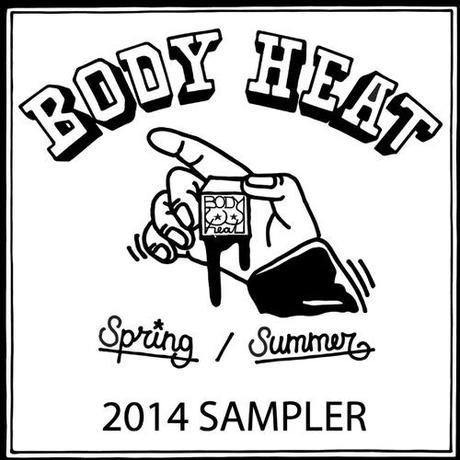 Body Heat is a record label based in Italy that was just started last year. The focus of the music is on staying true to elements of disco and funk from the past. They have released a four song EP, 'Body Heat Spring / Summer 2014 sampler' which is available for free.
Here are a couple of the songs from the EP for streaming preview:
Click here to go directly to where you can like their facebook page and download these and other great songs.
Body Heat official site