Hey lovely readers!
I know some of my readers here have cute little kids who would love to have a cup-cake/angry-birds  notebook tag, so today I'm sharing this TOTALLY FREE printable that YOU can download and print for your kiddos!
WEEEEEEEEEEE!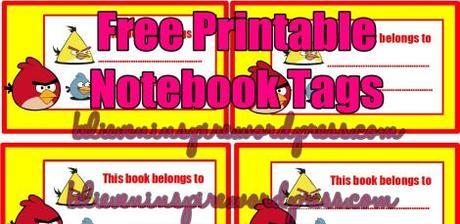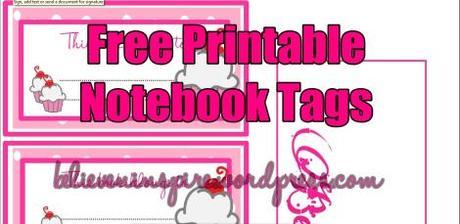 All you gotta do is follow these steps.
Follow the blog in as many ways as possible.

Enter your email address under the "follow this blog" tab in the left side bar, and click follow.

Check your email for the confirmation email and click confirm

Click on the link given in the email to get the printable!
See! It's THAT EASY!
Please play fair!
Also, if you are a blogger on a tight budget or starting out new and don't wanna spend  much  for a new banner design and social media icons, I can make them for you for just
$10 (for social media icons plus the banner)
$7(for just the banner)
$5 (for just the icons)
I'm not a graphic designer but I'm sure you are gonna love the work!
Just send me an email at believeandinspire(dot)jss(at)gmail(dot)com. 
xoxo







This post first appeared on Believe&Inspire.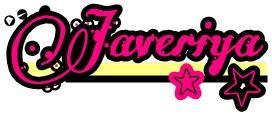 © Copyright believeninspire.wordpress.com 2011 -
Disclaimer