The other day a t-shirt arrived in the post that I won on twitter via @sticksports I'm starting to build quite a wardrobe of won clothes. This is my 5th t-shirt to date that I've won. Plus I won a £100 ASOS voucher. Maybe by the end of the year I can leave the house in 100% 'won' clothes.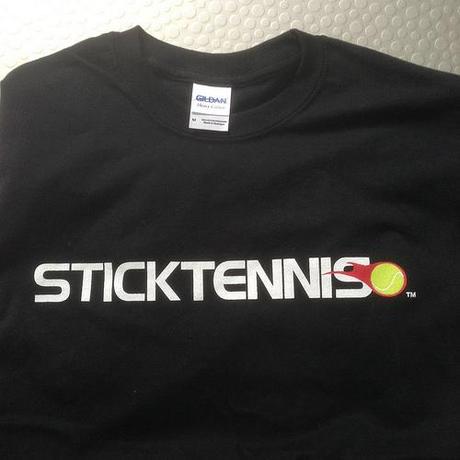 Blog post by Richard Randall
Total prize value to date: £835 (from 1st September 2013).