We love a self-made story. Someone with raw talent teaching themselves something they've always wanted to learn and bringing that talent and idea to fruition. That is the story of self-taught fashion designer, Franky Baca, who created his first garments in 2013 and launched a full collection in 2014. With many of his fashion pieces being gender neutral, a unisex shoe was the next logical step - which led to the Franky Baca 1 Low Sneakers.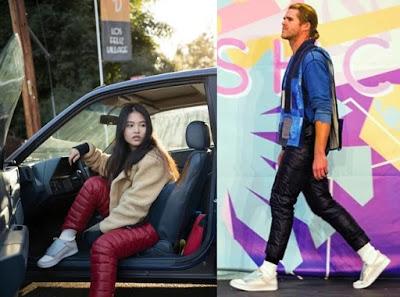 Franky Baca draws inspiration for his designs from nature, architecture, classic paintings, film, and his Bay Area home neighborhood; so it's no surprise that his namesake sneakers is comprised of leather, and composite materials to ensure durability. The style is simple, yet versatile with unique features. It boasts a blood orange patent leather tongue, removable grey patent lace guard emblazoned with this designer's signature; and detachable mesh ankle support for a comfortable and insulated fit with or without laces.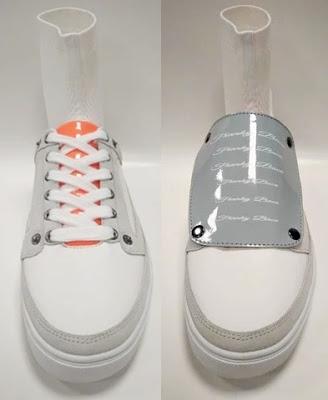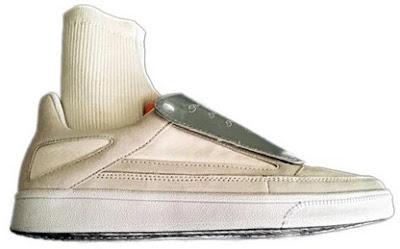 Franky says "My goal in creation is for the customer to question why something is strange, and why is something still beautiful to them. I want to challenge them to what they knew about beauty. I always wanted to design clothing and loved fashion but I was hesitant because I didn't want to design for others. I thought it took away from my individuality, I was selfish. I realized I could never be them and they could never be me, and I knew I wanted to move forward. We need to inspire people any chance we get."
Category: Footwear Blog, Footwear Blogger, Franky Baca 1 Low Sneakers, Men's Shoes, Men's Sneakers, Shoe Blog, Shoe of the Day, Shoeography, Sneakerhead, Sneakerholics, Unisex Shoes, Women's Shoes, Women's Sneakers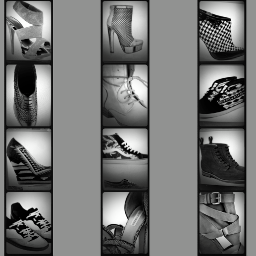 About SHOEOGRAPHY.COM:
Shoeography.com is a daily footwear blog highlighting what's new and what's hot in mens shoes, and women's fashion shoes!