Sources say that Jamie Foxx is in talks to play the villain Electro in the upcoming "The Amazing Spider-Man" sequel.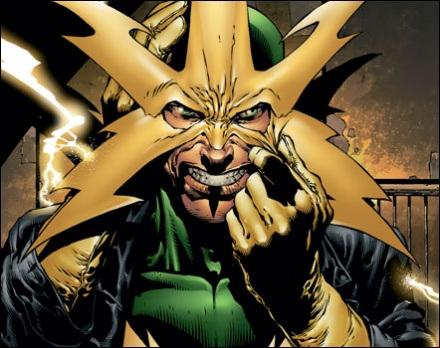 Foxx himself recently tweeted this:
"Dressed up as Electro for Halloween last night. Costume fits well."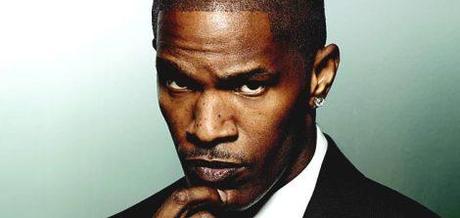 In the comics, Electro is the alter ego of Max Dillon, a man who gains the ability to control electricity after being struck by lightning.
Also, The Descendants star Shailene Woodley had entered talks to take on the role of Mary Jane Watson (She'll make a minor appearance in this sequel). My guess is we can expect Gwen\Emma's death in the third installment.
Production on The Amazing Spider-Man 2 will begin next year in anticipation of the film's May 2nd, 2014 release date.
N.