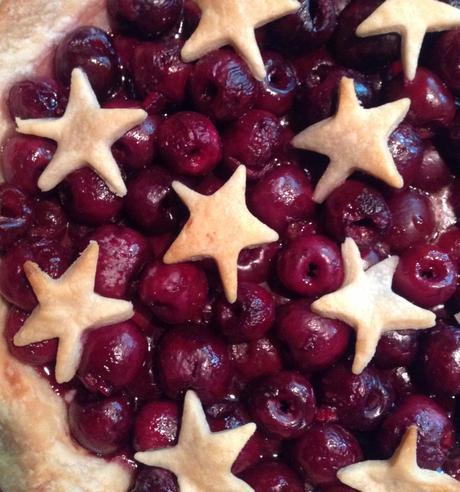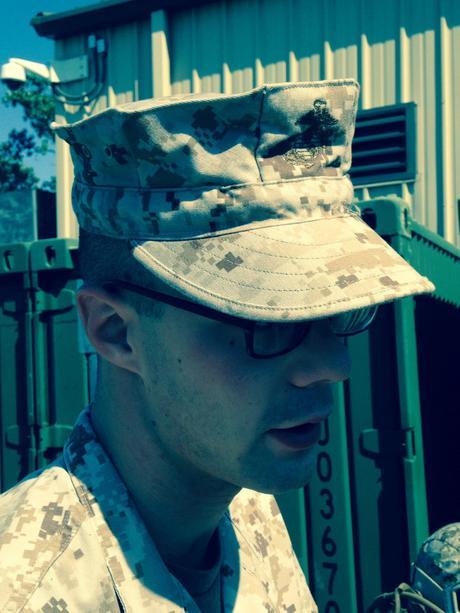 I missed my son when I woke up this morning. He is a U. S. Marine, and ever since he signed up two years ago our freedom has become especially dear to me.
My husband and I sat over coffee this morning remembering the parades of our youth, sitting on the sidewalk curb in great anticipation for the whole thing to start. We'd wave at the Mayor of the town, our friends in the band, and run out into the street to collect candy which was thrown by the city council. I don't know if it's still like that today. Now I stay home and bake cherry pies.
Every part of our lives has a season. There is a time to be a little kid who enjoys crowds, and there is a time to sit in prayer and gratefulness for the United States of America.
May she always be the land of the free and the home of the brave.
Posted in Uncategorized