Heyyyy friends! It's another Friday and this one is a good one because after work, we are hitting the road and heading down to sunny Florida for the weekend with friends! Since we're celebrating the fourth, I wanted to share some fun things that we'll be making for the holiday weekend and what I'm loving this week!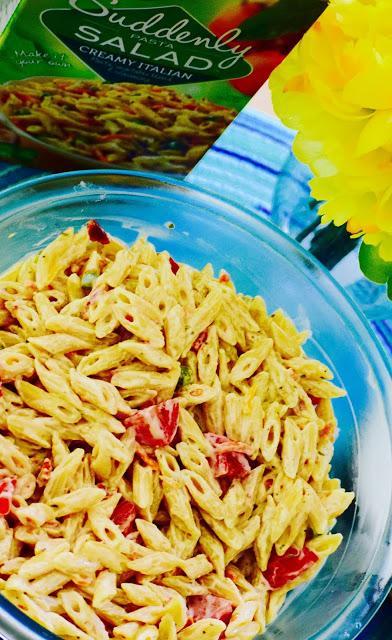 1.  Suddenly Salads. As some of you saw from yesterday's post, I love easy dishes and this amazing pasta salad is perfect if you're in a hurry to get to your friends BBQ this weekend! Grab a box, follow the directions and customize it anyway you want! ( Plus you can win $15 PayPal cash so go enter)!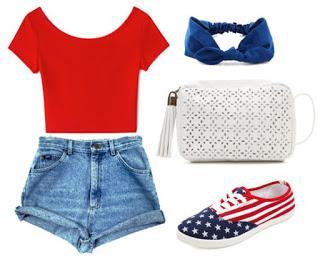 2. Fourth Of July Outfits. I love simple outfits to wear when I'm running around with my toddler. Shorts, cute shoes and a fun top are my go too. I love adding a cute clutch too like the one above. Stay tuned for a post Monday about another outfit and a fun roundup with other bloggers!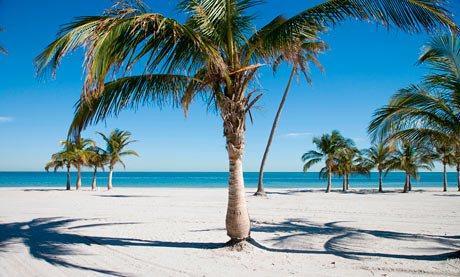 3. Long Weekends. Obviously this weekend is going to be so fun because it's a long one with having Monday off for the 4th. I'm road tripping with friends to spend time with at the beach, enjoy the fireworks and just get away for a little while. Of course my family is coming too and seeing Lily enjoy the ocean again will be a blast! This will be her second time!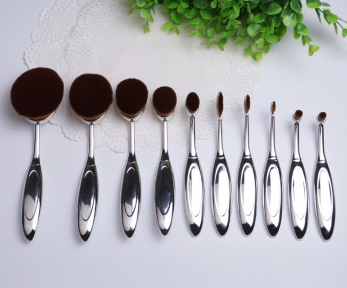 4. Oval Makeup Brush Set- I received this brush set from MyMakeupBrushSet. I was so excited to try something new with my regular boring routine. The brushes are perfect for blending in my foundation and blush and my face looks and feels so smooth afterwards instead of being caked on. I also love the grip on each handle and they are so easy to store in my bag when I'm traveling ( like this weekend)!


What are you loving this week?