Welcome to the second of our four-part series helping you break digital transformation down into manageable projects.
Part one began with the crucial first step of the process - conducting a digital assessment to find out where you compare against your competitors, what you need to do to stay ahead of the curve and the insights you need to prepare your roadmap for change. To recap, click here. 
This week, it's part two of the process – how to align digital transformation best practice with your business goals, building on the recommendations from your digital assessment.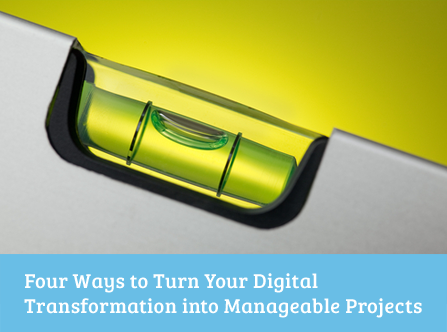 What is Alignment?
It's important for us to say first off that although we're passionate about the benefits of digital and the necessity of businesses to embrace digital transformation, we believe the technology involved should be the enabler, not just the main focus.
Your business needs to remain true to your compass, principles and overall direction. Digital, and the opportunities it affords, can be a powerful catalyst for change but should be integrated into your core proposition.
So don't worry that you're embarking on a technological journey you aren't comfortable with; the focus should be on adopting and applying digital principles and mapping these onto your existing business KPIs, strategy and short, medium and long-term goals, not getting hot and bothered about systems and applications.
This transformation project involves applying the recommendations from your assessment and identifying how they can support your business activities and indeed accelerate your goals.
Considering these factors will help you to align your digital aspirations with what is practically achievable - a first big step towards formulating a roadmap for change. 
What Does Alignment Actually Involve?
The point of this completing an alignment project is to weave the opportunities identified from your assessment into your existing top tier goals.
To give you an idea of what you might expect at this point, here are some of the areas we've covered with our clients at this stage:
Senior management consultation.
Financing and resources.
Technology.
Marketing and sales.
Culture and team.
Project delivery and breakdown.
Timing plan.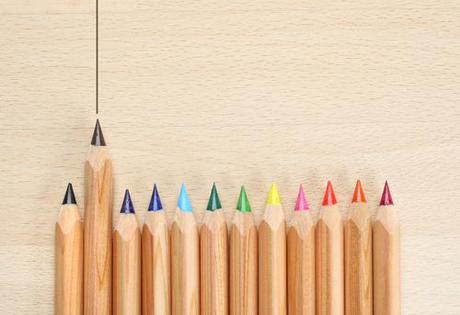 Your Halfway Point
At this point, you've made a strong start to your digital transformation - you've got a coherent digital strategy woven into your existing business goals.
We hope this series is helping you to visualise how digital transformation can work for any business, and how it can be practically achieved. If you'd like any guidance with any aspect of what we've discussed here, get in touch today.
Next time, we'll be taking this aligned plan and showing you how to deliver it, in Four Ways to Turn Your Digital Transformation into Manageable Projects Part Three: Establish.