The Four Points by Sheraton in Halifax is located in downtown (city centre), and is close to main offices as well a number of great restaurants and bars.
I stayed there while on a business trip.
My check-in as an SPG member was smooth and within minutes I was on my way to the room, which was located close to the elevator. I usually avoid such rooms because of the noise emanating from the elevator operations but I was in Halifax for just a night with a colleague, and the hotel was kind enough to give us adjacent rooms. Besides, there was ample space between the elevator and the room.
The Room
The rooms were classic SPG style. Comfortable beds with the standard amenities such as alarm, telephone, widescreen television, coffee maker with coffee/tea bags and free water.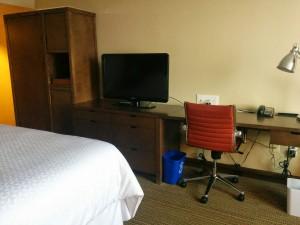 The Room at Four Points by Sheraton, H alifax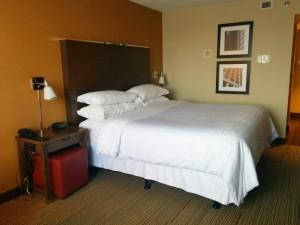 The Room at Four Points by Sheraton, H alifax
One of the features I noted was the ample amount of charging outlets, which is great for people who have many electronic devices. I still would like to see more USB charging outlets.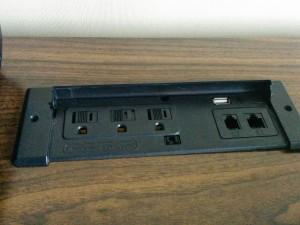 Charging Outlets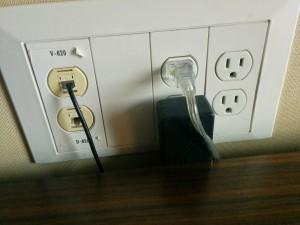 Charging Outlets
The toilet was clean, and again with sufficient towels and toiletries.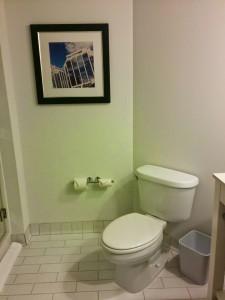 The Bathroom-Toilet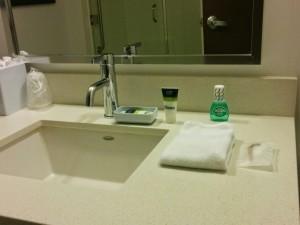 image (18)
Other Amenities
Because of the short stay, I could not enjoy the hotel's other amenities. But one facility I enjoyed was the shoe polishing machine just outside the elevator. It is a cool idea.
The staff were friendly. They offered to organize a cab to the airport in a very short notice, should mine not arrive.