On my lunch hour today I went into Target with a legitimate list of toiletries in hand. Buuuut, also ended up making this impulse purchase. It's not my fault they put cute stuff like this at the front of the store.
It looks like a portfolio but was being sold as a clutch. It's slightly larger than a piece of paper, which is good because right now I can't find anything in the depths of my large black purse, and I seem to be carrying around several pieces of paper with my daily notes and reminders on them. So I'm giving the oversized clutch a try for the time being. I think I can just tuck it under my arm when I'm out and about.
Also, are these not the cutest things you've ever seen?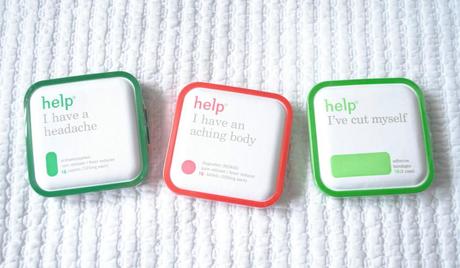 Ryan had a stressful day at work, so I was getting him a card when I also saw these and thought…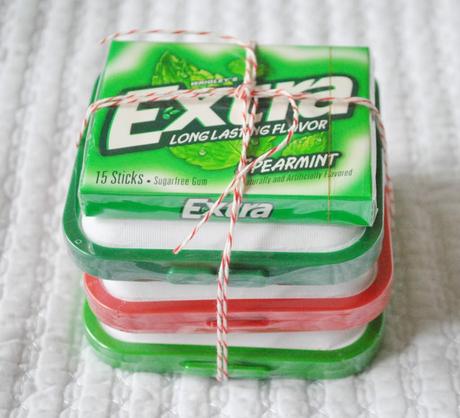 Wouldn't these make a cute (but not too cute for a guy) work stress care package? I think so, plus I'm a sucker for anything in a "tiny" version. I threw in some gum for good measure and added a funny card.
On that note, I hope your week is going well!
XO,
Heather