Well, the Earth has completed yet another cosmic twirl around our bright star. And while that sentence is just about cheesy enough to make Mickey Mouse himself puke with horror, all this talk of the end of the world and, more realistically, the end of 2012 has gotten me all sentimental.
Here then are a set of badly organised, badly exposed, badly explained, badly photographed photographs of the city of Busan; my on again, off again home since 2009.
Should it take your fancy, you may peruse my Weekend Warrior's Guide to Busan here at 10mag.com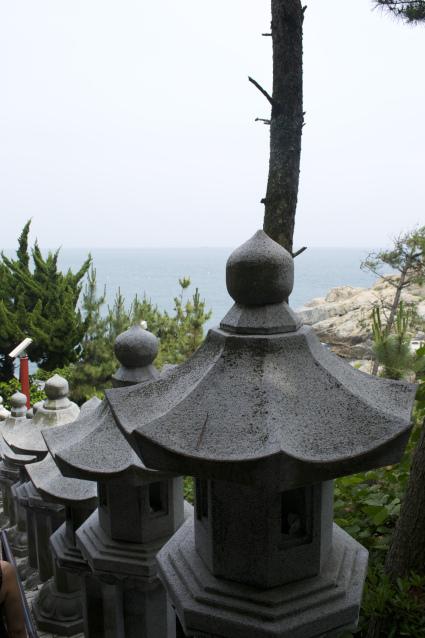 Old School Lanterns at Yonggungsa temple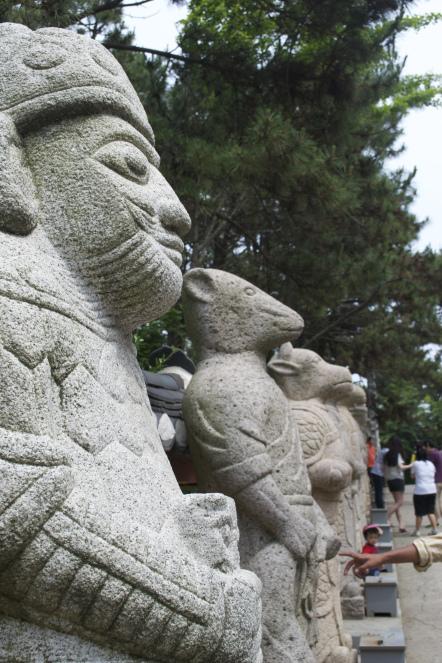 Zodiac guardians guarding Yonggungsa temple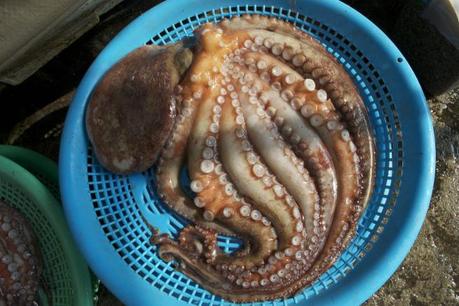 A Jagalchi Dinner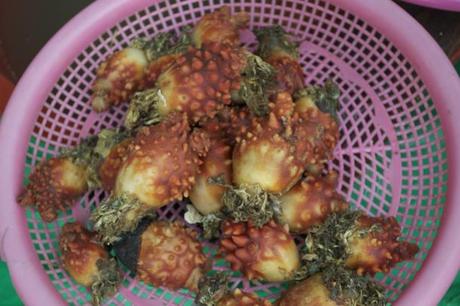 Some sort of delicious sea urchin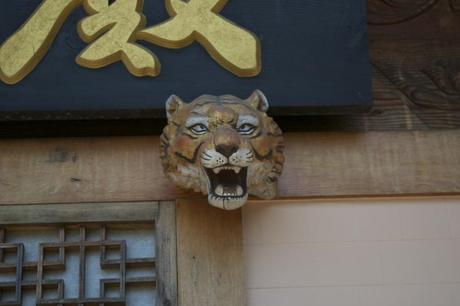 The Tiger: Long since extinct on the Korean peninsular. Yet they can be seen knocking about temples here and there. Journalist skills fail me here, can't remember where this one was taken.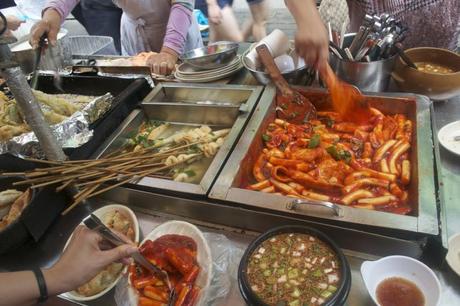 Ddeokbokki and Udong. Spicy rice cakes and processed fish. Tastes way better than they sound… trust me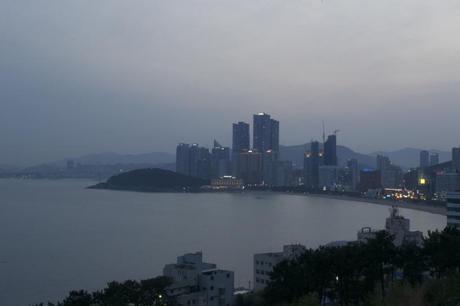 Marine city from Dalmaji hill. Fortunately the gaudy pomposity is unobservable from this distance.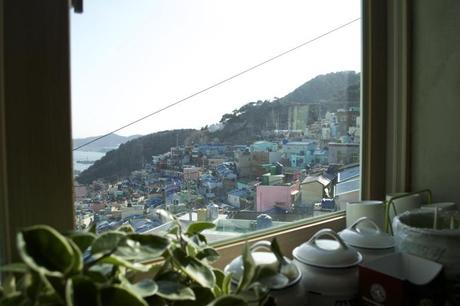 Taeguk Village. Easily the best place in the city. Read more about it on this very blog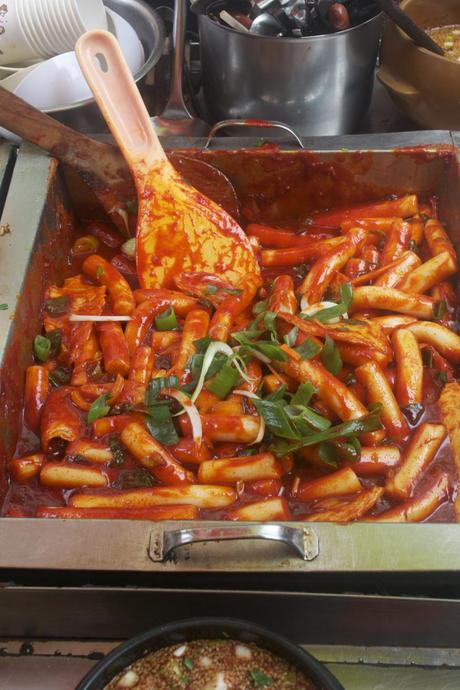 Ddeokbokki close up shot 맛있다!!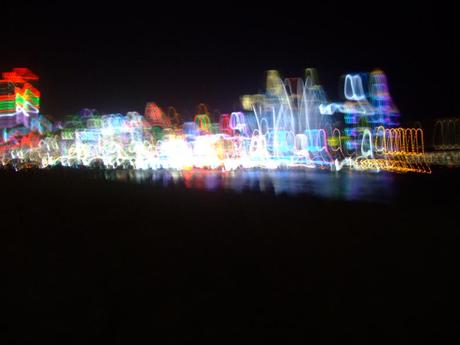 Gwangan-li as seen by the drunks at night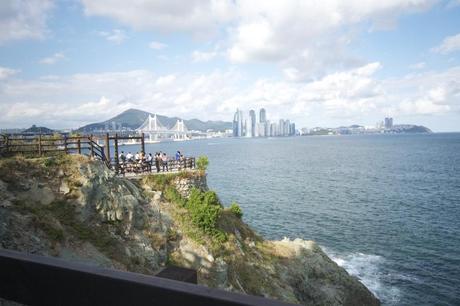 Serenity at Igidae. (Hoards of Ajuma not photoed)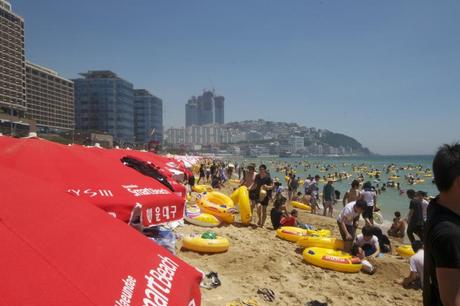 The madness of Haeundae beach in summer.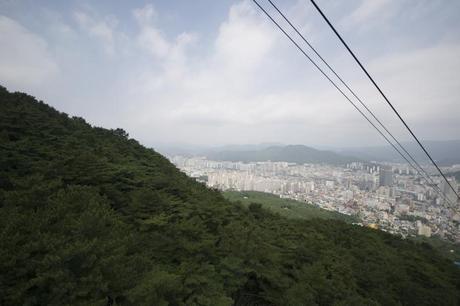 The Cable Car up Mount Geumjong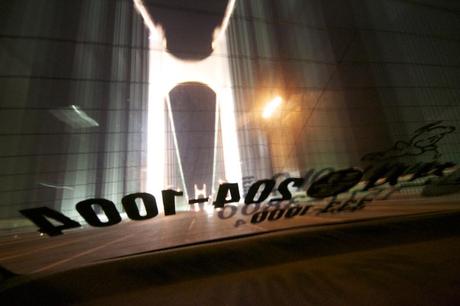 Rainbow Bridge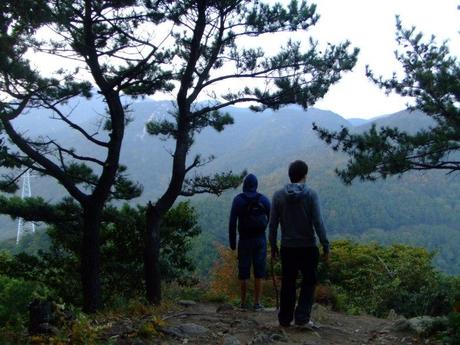 Up Mt. Geumjong in the fall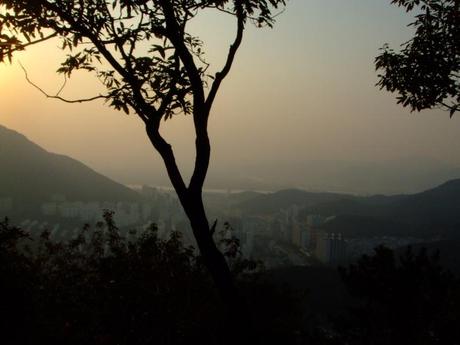 A view west from Mt. Geumjong
All shots taken by Ben Cowles