I'm itching to have my haircut already or do something new to my hair. I know I just colored it Mocha Pink a few weeks back, but errr, epic fail cos it totally didn't show up much. HAHA! Earlier in the office today I side swept my bangs like this…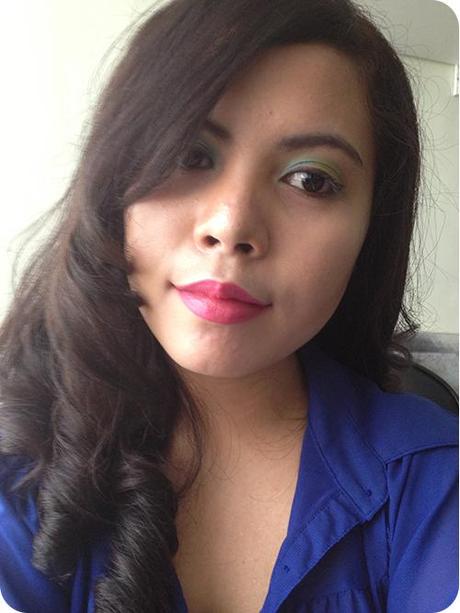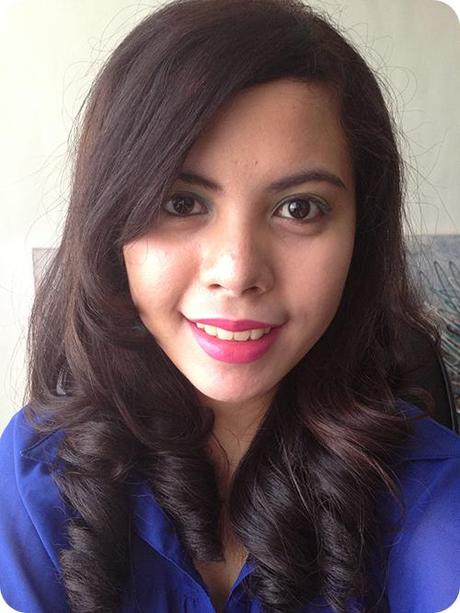 LOLS, what do you think? :P Btw, I love the pop of color on my lids! And notice how defined my nose is in the photo! I used the sculpting brush from Virginia Olsen (and Light Brown Matte foundation to contour), it's one of my fave brushes to date! Watch out cos it will be released real soon!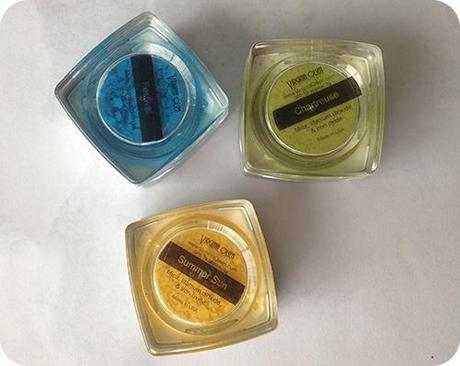 I just love how colorful and fun VO's eyeshadows are! Three of my faves — Festival, Summer Sun and Chartreuse.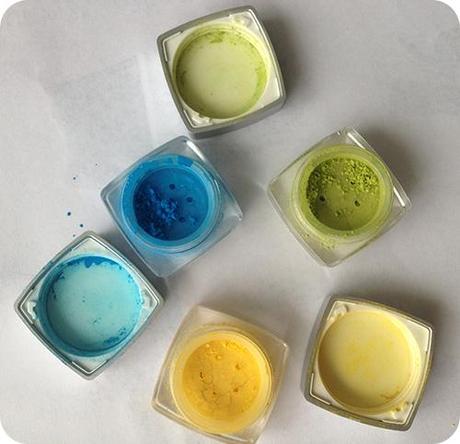 When I use these three colors, I usually end up with this look. A stranger in the  elevator noticed my eyes and said "ang cute naman ng eyeshadow nyo." I almost forgot I had colorful eye makeup on kasi pauwi na ako from work nun! HAHA *awkward*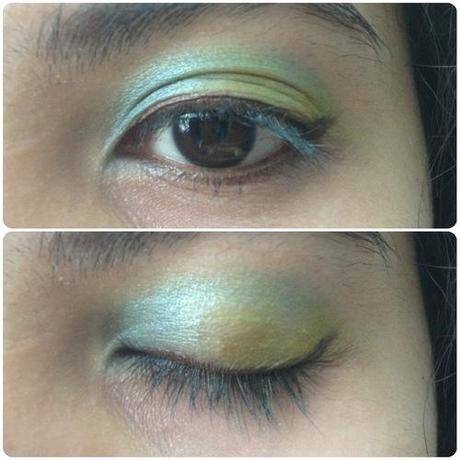 I'll try to blog again tomorrow.. so many backlogs, so little time! Anyway, till here… Have a safe Holy Week everyone! :)