Forza Motorsport 6 Announcement at NAIAS
Turn 10 Studios announced that Forza Motorsport 6 will be arriving exclusively to the Xbox One gaming system during the North American International Auto Show this week.
The game will feature the Ford performance vehicle line-up:
F-150 Raptor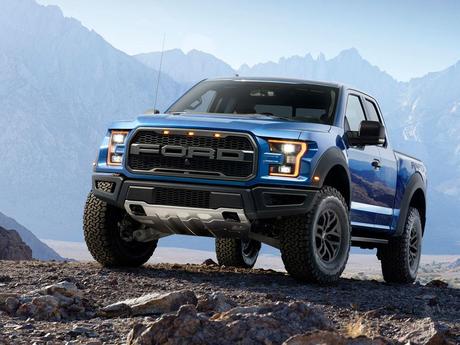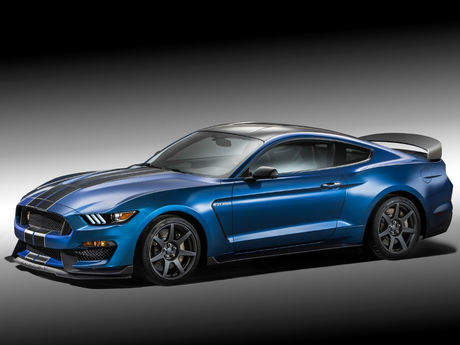 and the cover car for Forza Motorsport 6 game, the all-new New Ford GT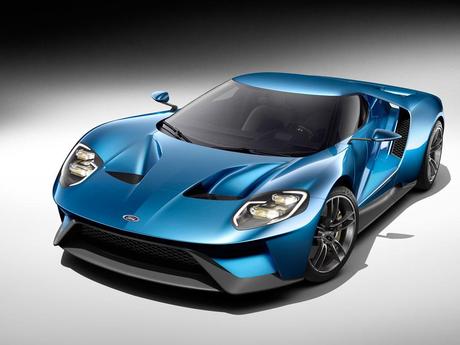 "Just as Ford has pushed the boundaries of car technology in GT, Forza Motorsport 6 will embrace that spirit of innovation as our most technically advanced racing simulation to date, offering a fun and realistic automotive experience for both car lovers and gamers," said Dan Greenawalt, creative director at Turn 10 Studios. "We're excited to unveil gameplay at E3 in June."
The release date for the game has not been revealed as of yet; you can check out the announcement trailer from Xbox One on Forza Motorsport 6 below: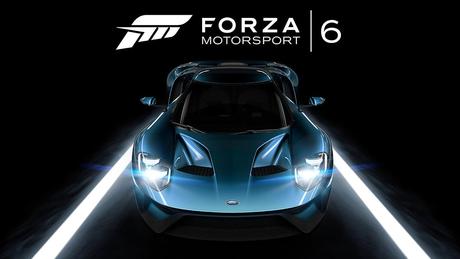 Share