The cars have landed!
The Formula 1 Peace Road Show 2013 has arrived, and the cars are on display! This Thursday and Friday the cars will also be racing through the streets of Jerusalem.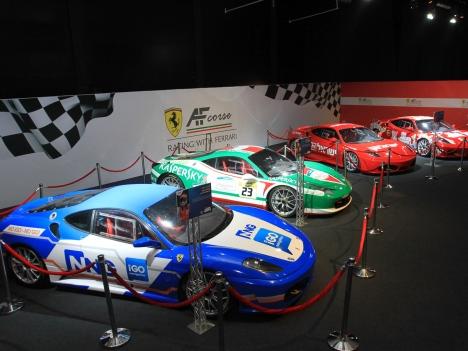 I expect that as talented as they are they still won't be able to keep up with some Israeli drivers, but they should be able to pass most cars if they honk on their horns loud enough...
Actually, for much of Thursday and Friday, the roads in the area and along the route the cars will be racing on are going to be closed.
However, for the meantime, the cars are already here and are on display by the Old Train Station of Jerusalem until June 13, though the drivers will only be arriving in Israel on Wednesday, June 12. On June 13 and 14 they will be racing through the city streets..
Superstars car shows featuring cars with V8 motors will take place, with racer Chris Pfeifer starring in the show. In addition, there will be a first ever superbike motorcycle show.
The roads to be used for this show will be prepared special for the cars. The route to be used will be from the back of the Old Train Station, -- Kikar David Remez -- Derech Hebron st. -- Hativat Jerusalem st. -- Yitzchak Kariv st. -- David Hamelech st. -- and back to Kikar David Remez.
View Larger Map
I don't know what time exactly they will be driving this route on Thursday and Friday, but I suspect it will be a number of times throughout the day, as the roads are going to be closed to vehicles most of the two days.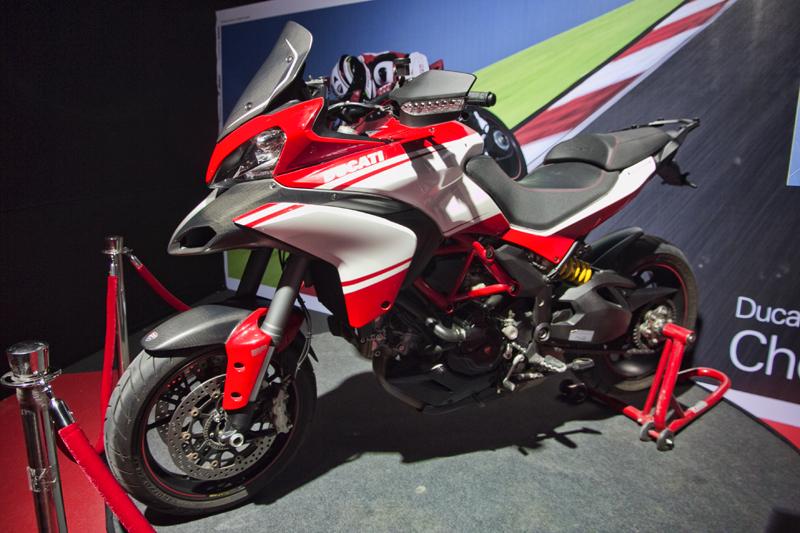 For your information, the Jerusalem Municipal website has announced that there will be seats for viewing in a special area, for which tickets can be purchased. On the entire route there will be standing-only viewing stations  all around that will be free of charge.
On Thursday the roads will be closed from 12:30 PM until 20:00 PM, and on Friday from 7:30 AM until 16:00 PM..
The closed roads will be:
Tzanchanim st., from the corner of Zaks going south
the Kikar Tzahal tunnel
Hativat Jerusalem st.
Jaffa Gate
Derech Hebron st, from Hachashmonait going north
Yitzchak Kariv st
David Hamelech st
Agron st, from Paris Square going east
David Remez st
Keren HaYesod st from Shalom Aleichem going south
Jabotinsky st, from Flumer Square until Yitzchak Elchonon st
Derech Beit Lechem, between Emek Refaim and David Hamelech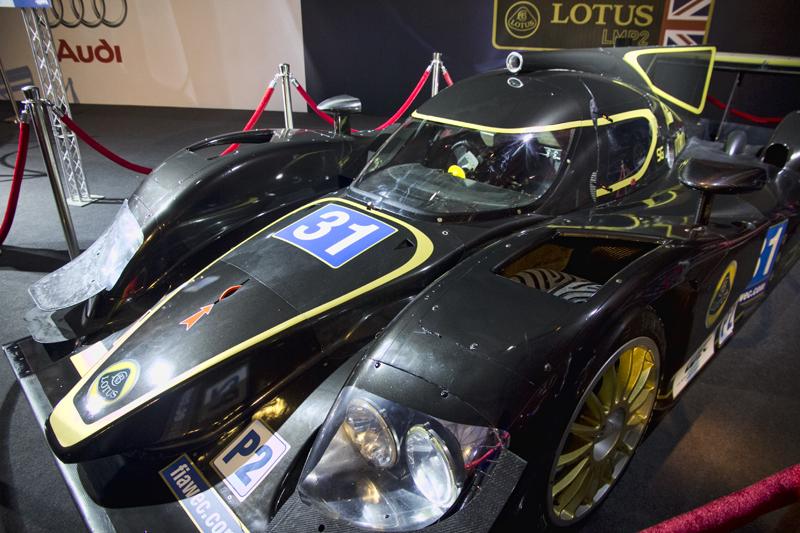 certain parking lots will not be available during these times. cars parked in these lots will be towed. (see Jerusalem Municipal website for details)
The City encourages people to use the Jerusalem Light-Rail and/or special shuttles to come to the area for viewing. Shuttles will operate, free of charge from the parking lot of Teddy Stadium and from the Kiryat Leum parking lot.
Another exciting event brought to Jerusalem by Mayor Nir Barkat, bringing Jerusalem to an even greater international stage and attracting an expected hundred thousand tourists to the city.. If they don't get their act together in Jerusalem and decide to support other candidates, I think he should consider running for mayor of Bet Shemesh. I personally will ask Eli Cohen to step aside if Barkat agrees to run...

------------------------------------------------------
Reach thousands of readers with your ad by advertising on Life in Israel
------------------------------------------------------