Now that True Blood is in it's final season, cast members will be finding other jobs.  Having been on True Blood in any capacity is a big help to an actor's career, so we know that most of the cast will find other work once the show ends.  Even these former True Blood cast members who have either been gone for a few seasons, or just left last season are continuing to get chosen for interesting parts.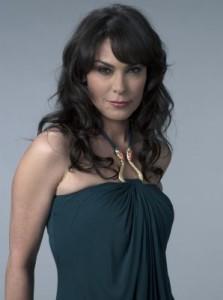 Michelle Forbes "Maryanne"-
remember Season 2′s villian, the maenad?  We do,  Michelle Forbes was a formidable villain on the show and has been finding lots of other jobs since her character's death, notably playing in the first season of "The Killing."  Now she has a new part in the
Hunger Games "Mocking Jay" movie:
source: theslanted.com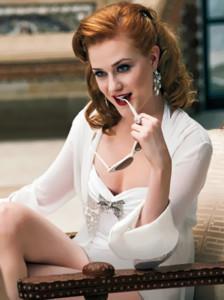 Evan Rachel Wood Queen Sophie Anne
- Her character was taken down by Bill at the beginning of True Blood's Season 4, making him the new King of Louisiana. Who could forget Sophie Anne's lovely home and how she ruled her state before she met the true death. Now she has been casts in a film that Joe Berlinger is set to direct, entitled "
Facing the Wind,
"
Based on the bestselling book of the same name, it tells the true story of Bob Rowe, a model husband and father whose profound psychic unraveling leads him to commit an unimaginable act of violence against those he holds dearest, and his subsequent search for redemption.
source: thewrap.com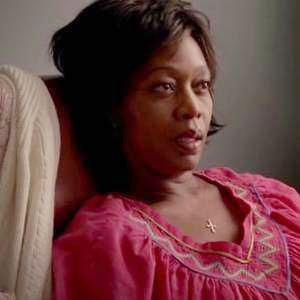 Alfre Woodard, Lafayette's Mama - 
 is in high demand and has had many parts, but most recently she was seen in the wonderful Academy Award winning film, "12 Years a Slave."  Her part in True Blood as Lafayette's mama, may have been a small one, but she made herself known.  Now she is cast in  NBC's show that is slated to being this fall titled, "
State of Affairs"
 as the U.S. President.
source: blackamericaweb.com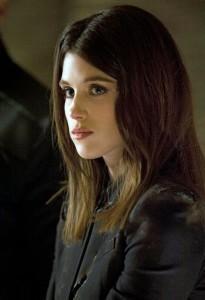 Lucy Griffiths, Eric's sister, Nora
– met the true death last season when she got the vampire disease. She was a good pairing for Eric and it was a touching and sad moment when she died.  However, we're happy to see she has a new gig. NBC announced it has picked up "
Constantine
," based on DC Comics' trench coat-wearing paranormal investigator. Lucy will play the part of Liv in the series.
source: comicbookresources.com