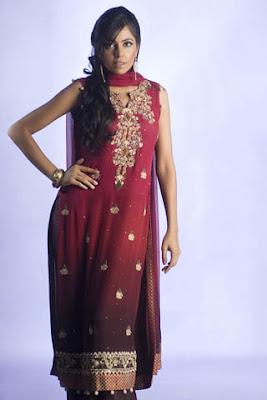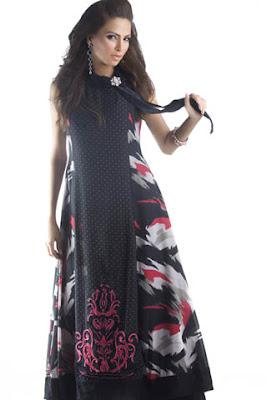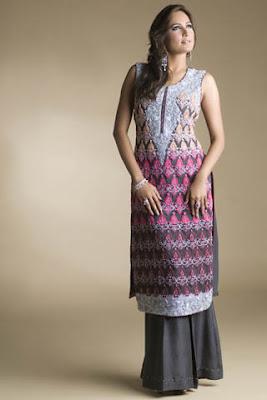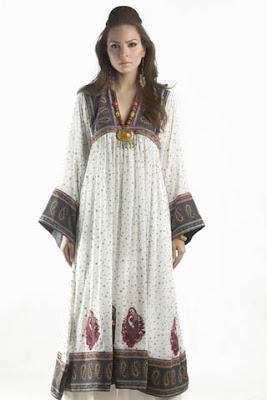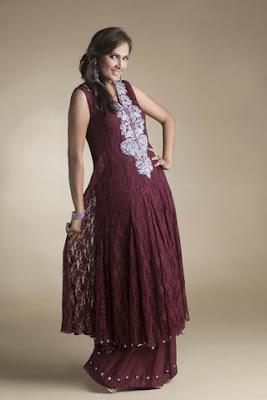 Fashion brand Farhan & Ambreen (F&A) has launched a variety of it mesmerizing Formal Collection.
Fashion designers Farhan & Ambreen have come up with prismatic panel frocks paired with trousers, plain shirts, & elegant dresses. The neckline, shirt borders & sleeves are adorned with flirty ruffles, block prints, machine embroideries, block prints & stone work over the plush fabric such as sheer net, organza, silk & chiffon.
Formal Collection by Farhan & Ambreen captures simplicity & style infused in traditional trousers & long shirts.
Each outfit of Farhan & Ambreen Formal Collection has enchanting appeal & designs for ladies.