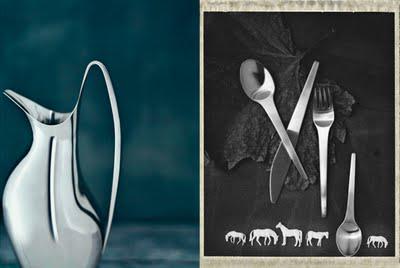 Form follows indeed function here with the product's smooth, elegant curves. Henning Koppel's designs look classy and timeless. Henning Koppel (1918 - 1981) was a Danish designer who worked, among others, for legendary silversmith Georg Jensen.
This post is for my blogger friend. R. because I think Koppel's design is his cup of tea.

(I hope I am right).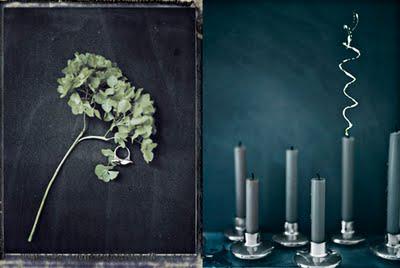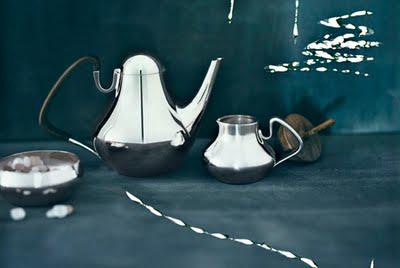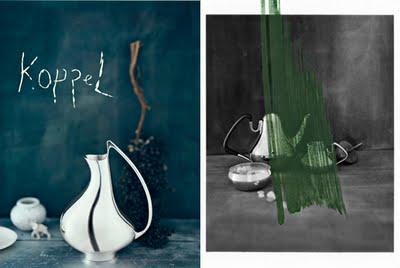 All photos: Ditte Isager