Hellooo Boys!! Suppa Good News for all of you. All girl's favorite skincare brand "Forest Essentials" Introduces their first ever Collection for MEN. Now groom yourself with quality skincare products by Forest Essentials, my personal favorite too

to see what new products for men launched by Forest Essentials, read below post.
Having pleased a discerning clientele that demands Quality and Authenticity, Forest Essentials introduces its Facial Care Collection for men.  An increasing trend towards the finest Skin Care specifically for men has been on the list of Forest Essentials' Research & Development and was completed this year.
The collection, with a blend of sensuous Sandalwood Oil and tangy Orange Peel is designed to leave you with lightly scented, refreshed skin, day long. The brand introduces four basic essentials of a stylish, well groomed man in the collection, including:
Sandalwood & Orange Peel After Shave Spray, 100 ml, MRP 1295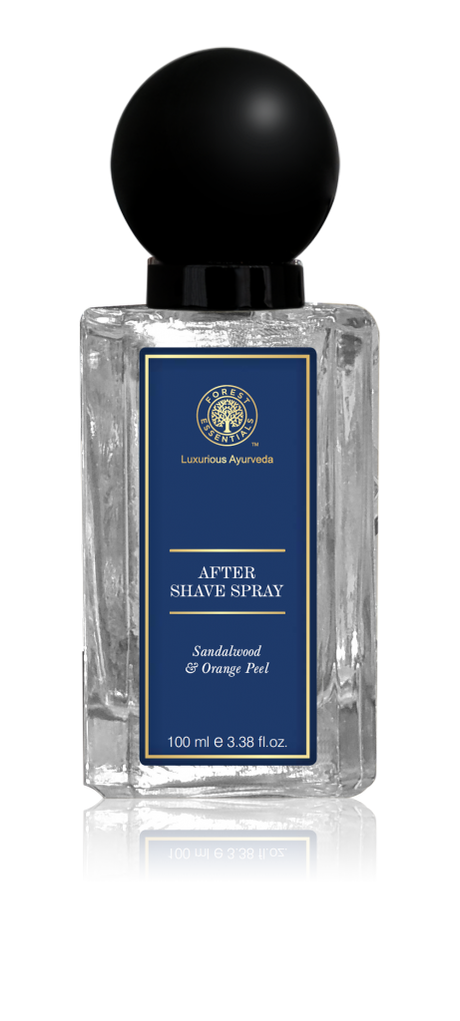 Forest Essentials After Shave Spray
Sandalwood & Orange Peel Shaving Cream, 200 gm, MRP 1250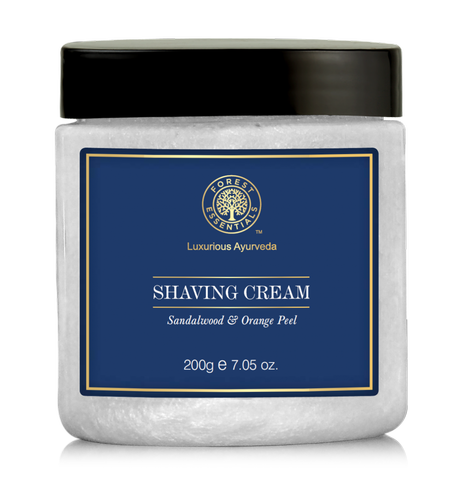 Forest Essentials Shaving Cream
Sandalwood & Orange Peel Facial Scrub, 100 gm, MRP 1395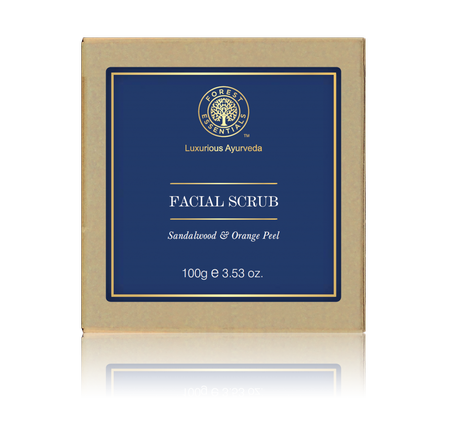 Forest Essentials Facial Scrub
Sandalwood & Orange Peel Hydrating Moisturiser, 200 ml, MRP 1575

Forest Essentials Facial Moisturizer
About Forest Essentials:
Forest Essentials is an Authentic Traditional Ayurvedic Skin Care Brand. A pioneer in the Luxury Ayurvedic segment, today it has become the quintessential Indian Beauty Brand where secrets of ancient Ayurveda have been brought to life through pain-staking research and made available to modern day customers. It has the unique feature of being involved in the conception, formulation, manufacture, and sale of the products only through Company owned stores.
Availability: On All Forest Essentials Stores,  Forest Essentials Website and even on major online stores like Flipkart, Jabong, Nykaa etc.