Looking for something to do in Glasgow? Then this may answer that query. Mr C went along to Fore Play Crazy Golf in Kinning Park, Glasgow for a look.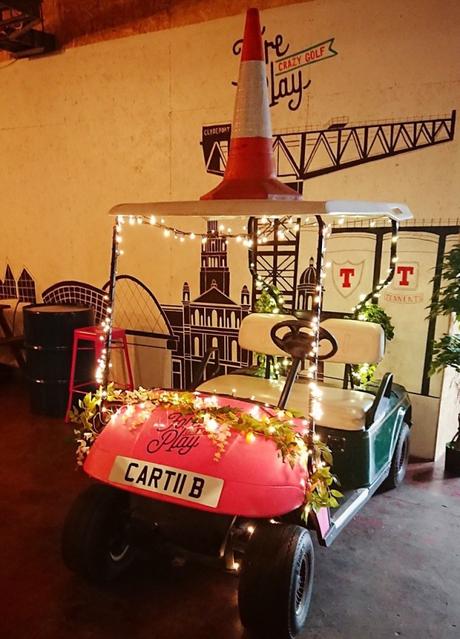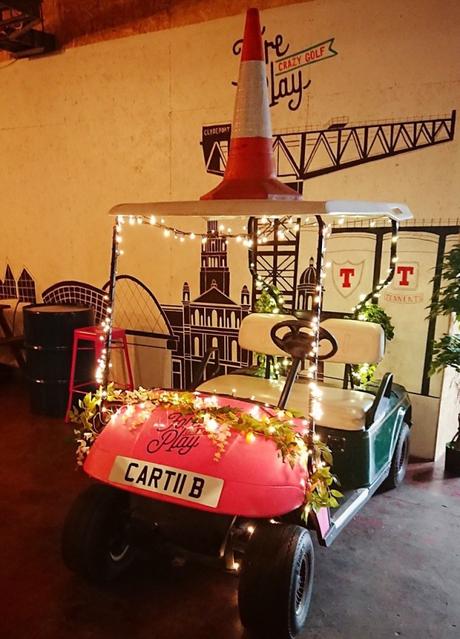 Fore Play Crazy Golf combines crazy golf, booze and street food for what sounds like a fun day out.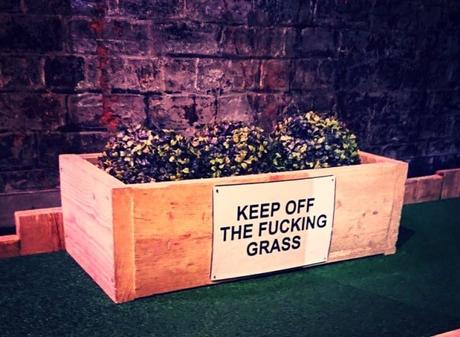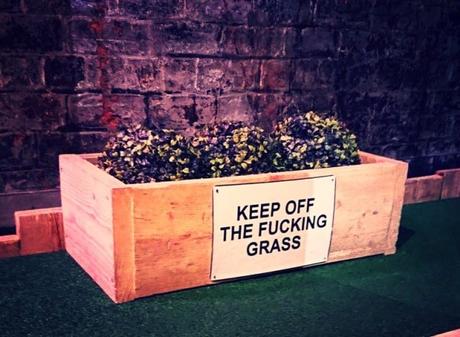 The crazy golf itself is split into two separate 9 hole courses - The Cran, and The Cone, named after the famous Glasgow landmarks. The courses featured mini replicas of the cities landmarks such as the Clydeport cran, Glasgow Waverley, the Armadillo and the now world famous Glasgow traffic cone. The golf was good fun, the cone course being more difficult of the two.
As the event was busy, there was plenty of interaction between the different groupings,, which in reality meant laughing at each others mishaps and mistakes. One note of caution however. For those couples, or friends, who are a wee bit competitive, your relationships could be seriously tested.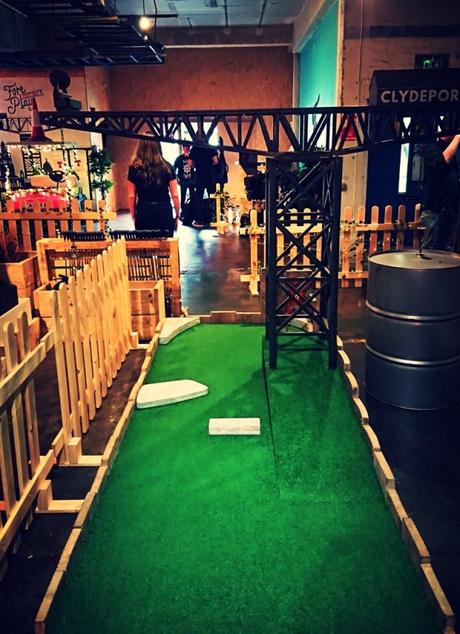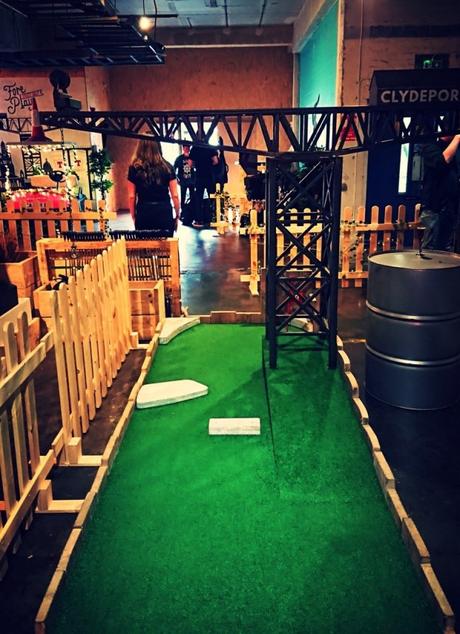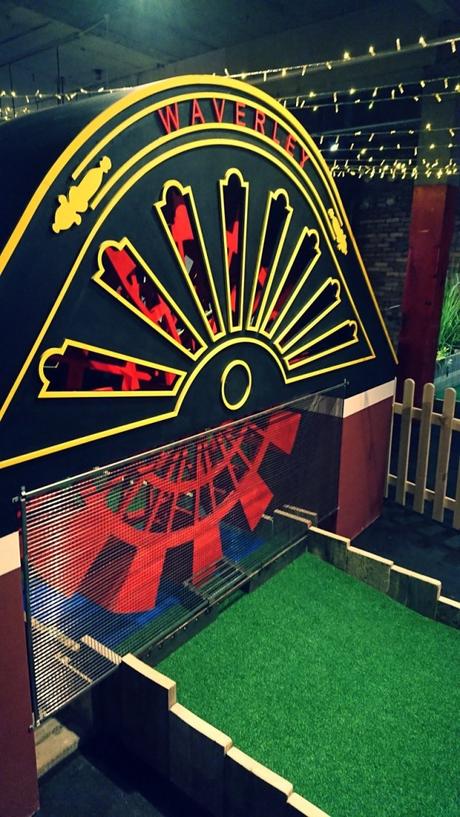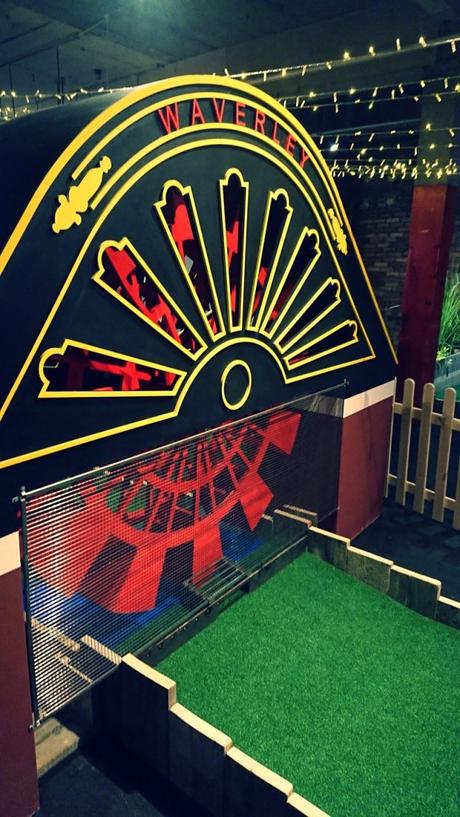 Food and Drink
There's grub from The Prague Shack and a wide selection of drinks available at the bar.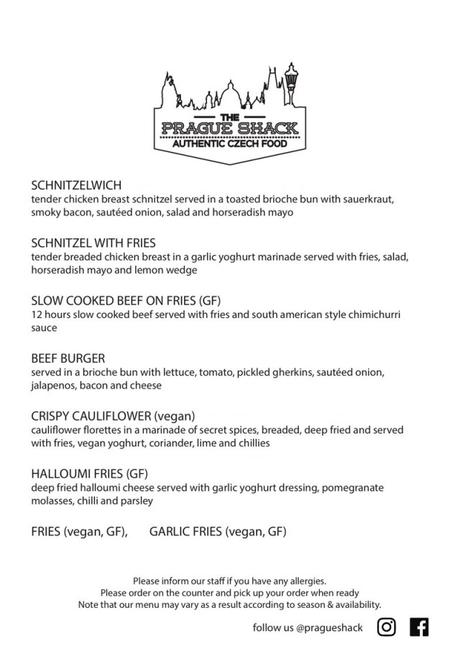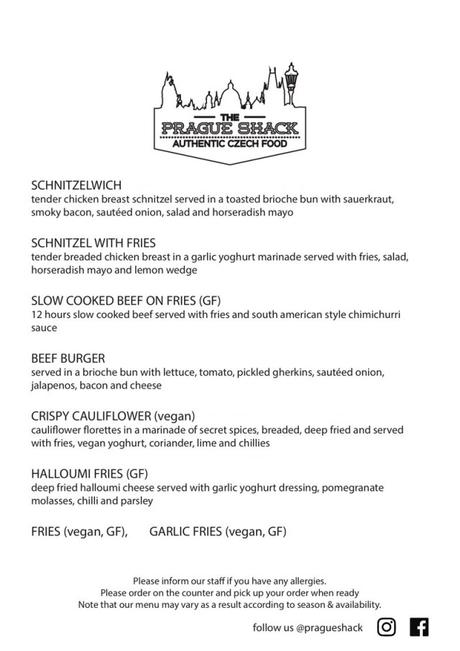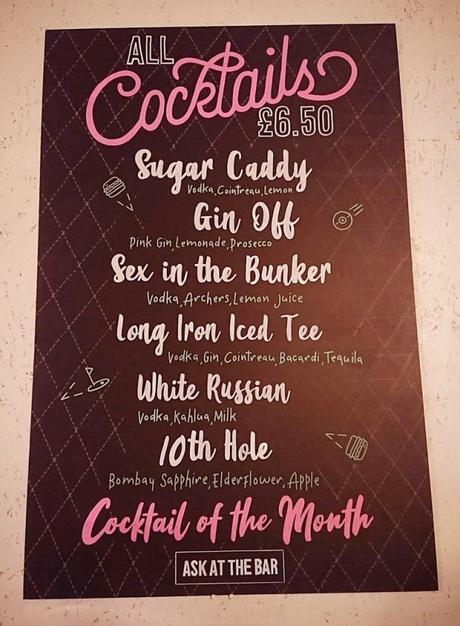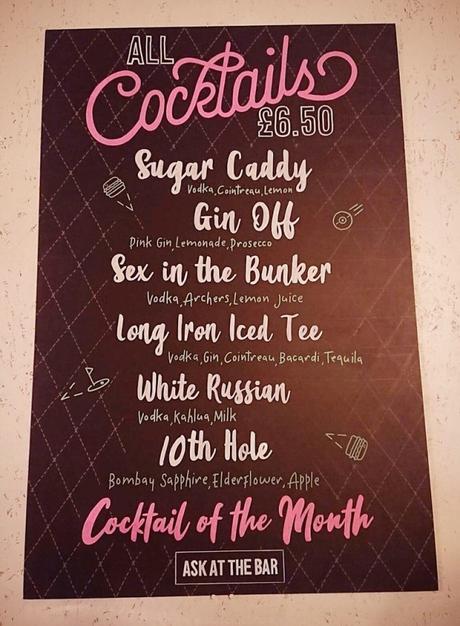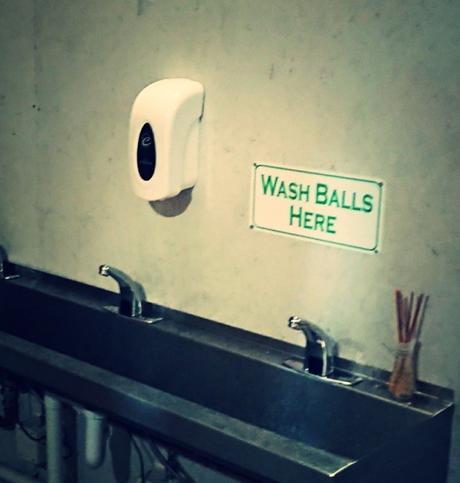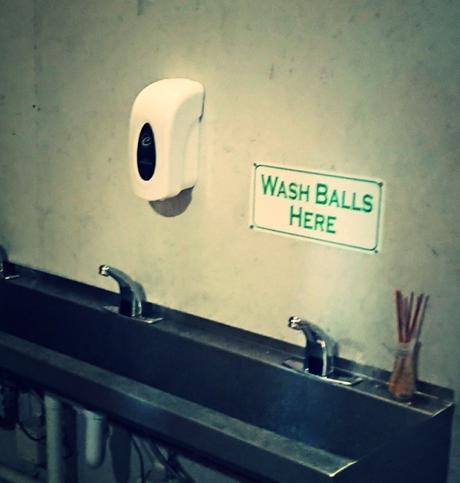 Tickets
A standard ticket will get you one round of crazy golf as well as unlimited time to enjoy drinks and street food before and after your tee-time. Peak times are Friday night and all day Saturday.
£7 / £8.5
Off Peak / Peak
Double up
Try both of the courses.
£10 / £12.5
Off Peak / Peak
Hump day fun
Get over the hump with a round of golf, food token for any dish and a drink from the bar which includes all draught beer and cider, glass of house wine, spirit and mixer or any soft drink.
£15
Available on Wednesday
Student 2-4-1
Student's get 241 tickets on golf all day on Tuesday. All you have to do is book your tee-time and turn up with your student card!
£7 for 2 people
Available Tuesday
Kids under 12 free on Sunday
Buy a ticket for a game on a Sunday and you can get a free game for a kid under 12. Buy your ticket as normal and bring a kid with you to play.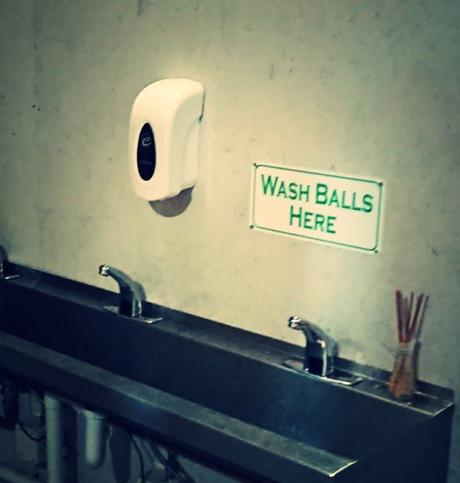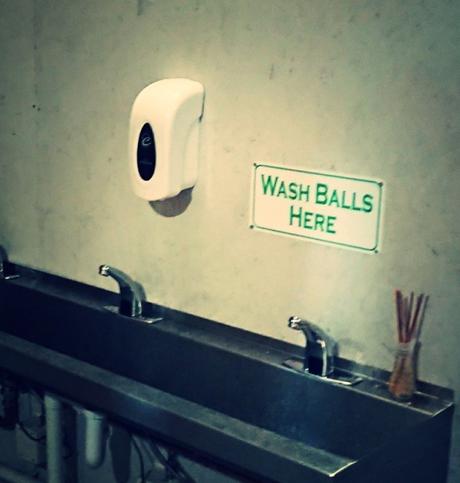 Verdict
👍 from Mr C. A most enjoyable evening. Hopefully the venture will be a success. As it's on my old stomping ground, I'd really like to see anything succeed, and contribute to the area.
Where
Fore Play Crazy Golf
124 Portman Street
Glasgow
G41 1EJ
When
Fore Play Crazy Golf is an 18+ venue open Tuesday to Saturday.
Tickets
Join our Facebook Group Glasgow Foodies and share your reviews, tips of where to eat and drink, new places and old places you 💕
Disclaimer
Fred sez he would have liked to have gone along and whip everyone's asses at crazy golf, but he had an important nap so sent Mr C instead as he is an honest guy.