Footwear Trends
There are so many new footwear trends for fall 2017 to be excited about, YAY!!! I have included looks here that I can personally wear, I need a lower heel these days. BUT there are so many more for you to explore if you aren't heel height limited! All of these looks can be found on the ShoeDazzle website. If you are not a member you can score your first pair at a great discount too! For only $10 right now!
I had to start with this tapestry bootie because I am just dying over how beautiful I find this look. It is amazing, isn't it! For this look, I will wear a little heel for sure! These are extra great because of the zipper  in the back, making them easy and comfortable to wear. I just LOVE them! Pair them with anything solid and they are sure to make the whole outfit outstanding!!!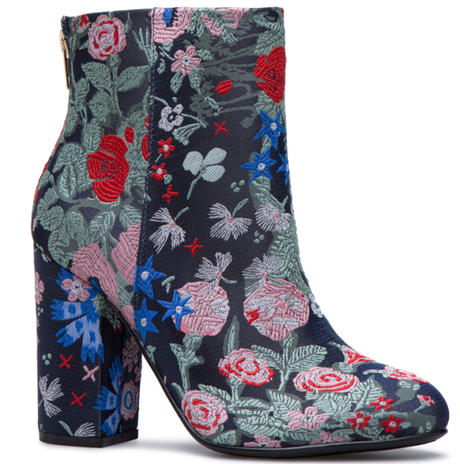 Denny Bootie
Stars are popping up all over for Fall 2017. You can find them on clothing, bags, shoes and booties too! I love this ballerina look paired with the stars and metallic. We are hitting many trends right here in this cute flat.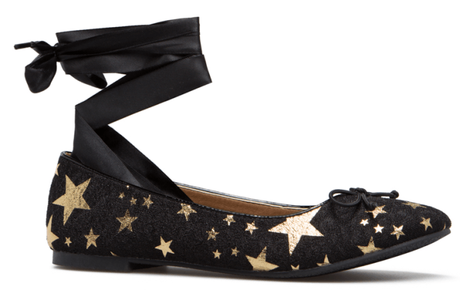 Cella Flat
Denim is here to stay and is stronger than ever. I love these sneakers, the matching sole is my favorite part of them. How perfect are these for all of your weekend errands? Very!!!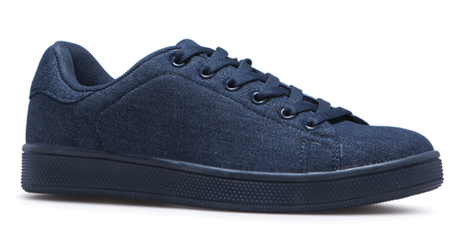 Nyomi Sneaker
This has to be one of the most perfect booties ever! I love everything about it! It is metallic in a subtle way, it is low heeled, I love the look of the wood heel, the deep V is super awesome, what more can I say? I will be living in this style this season!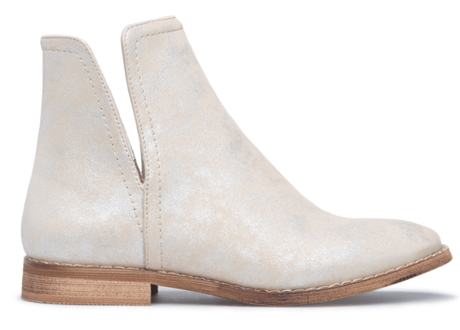 Jazlynn Bootie
Leopard is making a huge comeback. This cute flat combines a few trends, a pop of animal print, studs, slip ons, metal embellishment and a bow to tie it all together! I love this look with a pencil skirt, perfect for working in the office!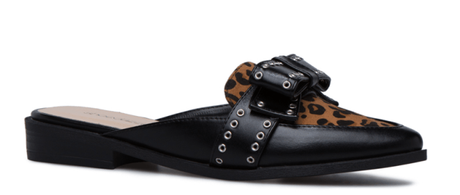 Jaris Flat
I am just crushing on crushed velvet. Just WOW! AND did you check out the little gold heel? Aren't these amazing! I can see running around all over town in these as the weather gets colder. They are easy to slip on because of the zipper and they stay up because they tie above your knee. I may need these in more than one color but they are killing it in Navy, another trend! Love it!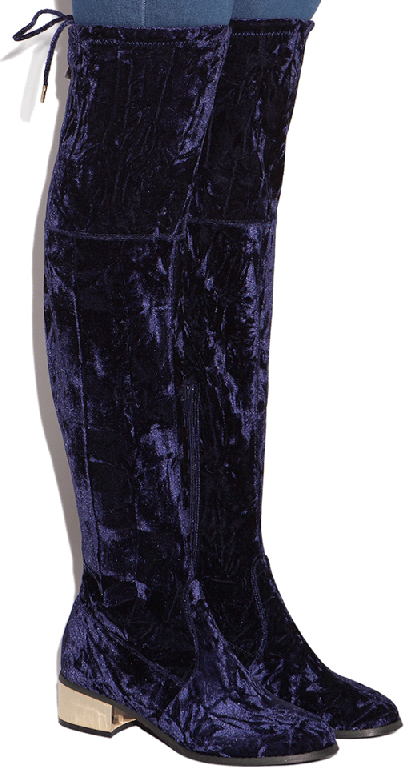 Gella Flat Boot
All of these footwear looks can be found on the ShoeDazzle website (they are searchable by name.) If you are not a member you can score your first pair at a great discount too!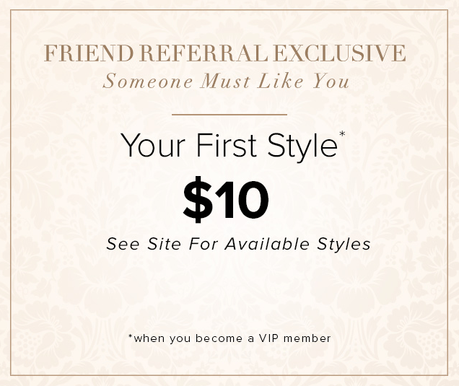 Click for a great deal!